Floyd Mayweather Off To Jail: Five Other Athletes Who Went To Prison During Their Careers
One of the richest athletes in the world is headed to prison.
Floyd Mayweather Jr. will begin an 87-day jail sentence on Friday in Las Vegas. The boxer will be incarcerated on a domestic battery charge that dates back to September 2010. He pled guilty to the charge on Dec. 22, 2011.
Mayweather is hardly the first high-profile athlete to serves a jail sentence during his career. Numerous stars in the world of sports have had their careers derailed because of off-field issues. Mayweather was scheduled to surrender at 1:45 p.m. EDT.
Here are five other athletes who went to jail in the middle of their careers.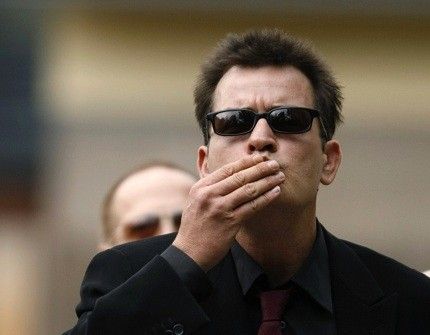 © Copyright IBTimes 2023. All rights reserved.