Floyd Mayweather, Mikey Garcia Will Both Beat Manny Pacquiao, Former Champ Says
KEY POINTS
A former champ says Floyd Mayweather and Mikey Garcia will beat Manny Pacquiao
Mayweather dissed Pacquiao in autograph signing
Garcia to reveal his next opponent
A former welterweight champion predicted that Floyd Mayweather and Mikey Garcia will both beat Manny Pacquiao.
Brandon Rios is now officially retired. During his prime years, he battled Pacquiao but ended up getting schooled by the Filipino legend for 12 rounds. Being one of the fighters who had a first-hand experience of Pacquiao's power, Rios was asked to predict the outcome of the talked about Mayweather vs. Pacquiao rematch.
In a brief talk with Elie Seckbach for EsNews, Rios was asked who would win should Mayweather decide to face Pacquiao again in his upcoming return. According to Rios, Mayweather will surely win again and Pacquiao's team will come up with "another excuse" again.
"Mayweather again. And then another excuse is gonna pop up again," Rios' prediction of Mayweather vs. Pacquiao rematch.
Aside from Mayweather, (Mikey) Garcia is also being favored as Pacquiao's next opponent. As per Rios, Garcia will also beat Pacquiao as Garcia is currently in his prime.
"I think Mikey beats him. Mikey is in his prime right now," Rios said.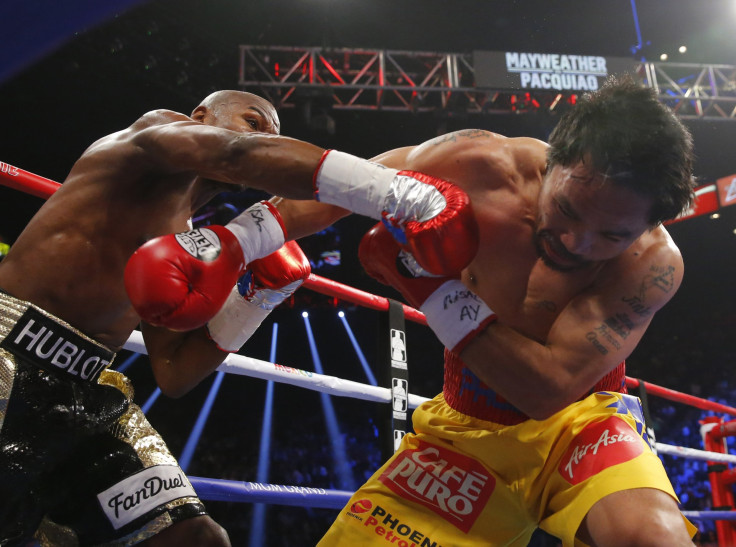 Just recently, Mayweather held another autograph signing event where fans were not allowed to carry cell phones while interacting with him. However, when the undefeated champ saw a Mayweather vs. Pacquiao memorabilia, he told the fan to grab his phone so he could record "something special." Apparently, what was special that Mayweather was talking about was him crossing out Pacquiao's face and referring to the legend as his "victim no. 48," TMZ Sports reported.
"So, what I'm about to do right now is sign 'Victim 48'," Mayweather said before crossing out Pacquiao's face.
Garcia on the other hand, has been quite vocal about his interest in fighting Pacquiao. He has also been providing updates every now and then and one of his latest updates stated that "The Fighting Senator" is still busy with his obligations as a politician in the Philippines.
The Pacquiao vs. Garcia fight has been discussed for a long time now. Garcia even thinks that the fight seems "very close" to reality but later stated that "nothing is secure" at this point.
"Nothing is secure. He's got some obligations and duties with political government of the Philippines right now. He's still busy with that," Garcia said.
In a more recent interview, Garcia teased his fans and said the he will reveal who his next opponent is tomorrow. And while it could be anybody else, some believe that it would finally be Pacquiao.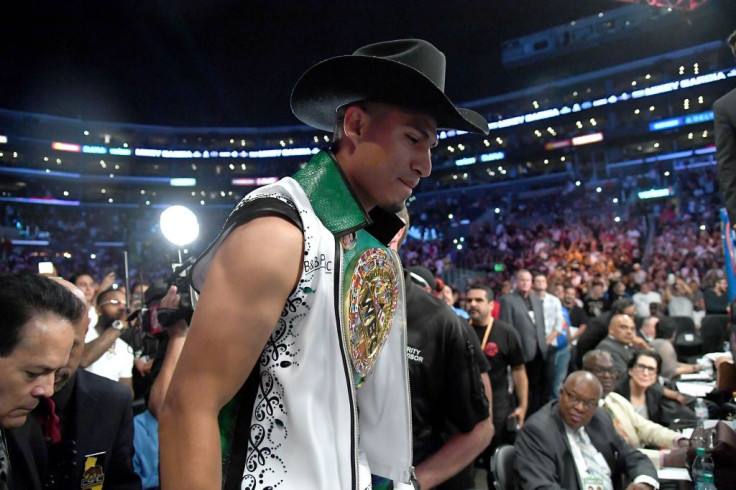 © Copyright IBTimes 2023. All rights reserved.