Food For Thought: In India Regional Brands Gaining Against Bigger Players In Consumer Goods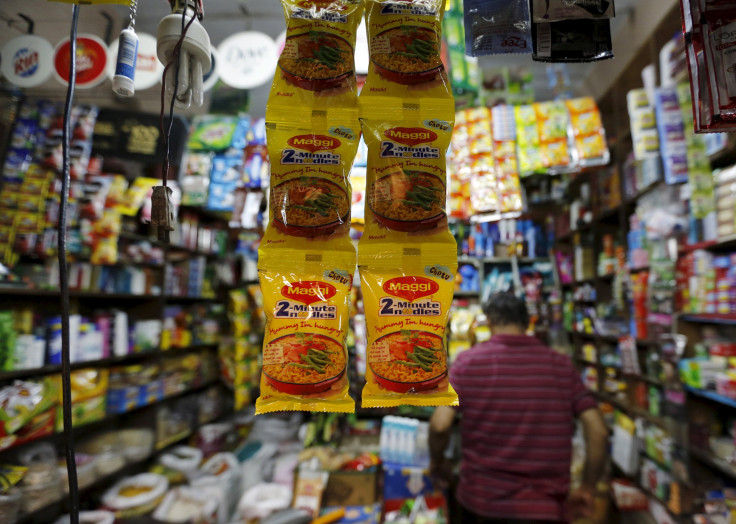 NEW DELHI — When India opened its market to international brands in the 1990s, many people expected that only the strongest national players would survive. After all, kids who had to settle for a local knockoff called Campa Cola were so thirsty for "the real thing" that they got jealous watching blurry TV commercials from Pakistan. But India's regional brands have proven to be more resilient than expected, even as advertising spending has skyrocketed.
Regional brands have clawed back a 13 percent share of the $44 billion Indian packaged goods market, up from 12 percent two years ago, according to Nielsen India. And that trend is likely to continue despite or even because of the modernization of the retail business, say brand experts like P. Rajan Mathews, vice president of sales and marketing for the food division of Desai Brothers.
"Regional brands are here to stay," he said. "This is something really unique to India. Every state is a different culture, [virtually] a different country, so there cannot be a single formula applied across the country."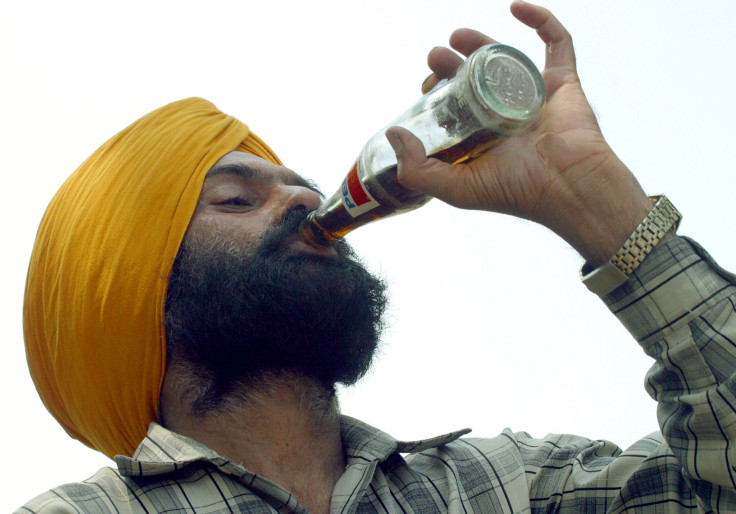 Smaller and more focused than their national and multinational competitors, brands like Gold Drop vegetable oil, Jivraj tea and Balaji chips can react to the demands of their customers faster. Moreover, some of the changes first brought in by multinationals have begun to level the field, according to Santosh Desai, managing director of Futurebrands India.
"In earlier times, there were gross differences between regional brands and national or multinational brands in marketing and product development capability," Desai said. "Now, the advantages of the big players are not as significant."
While once the difference between a regional brand and its larger competitors was obvious from its packaging, the drive by multinationals to outsource that part of the business to local companies has made high-quality packaging available "off the shelf," he says. The mushrooming of venture capital firms has made financing available for expansion, and the successful emergence of several regional companies as large national players has made it easier to attract top-level employees.
Regional brands are present across the country, but they're increasingly competitive in Uttar Pradesh and Punjab in the north, Tamil Nadu in the south, and Gujarat and Rajasthan in the west, according to Nielsen. They're usually strongest in packaged foods and home care products such as refined cooking oil, soap, detergent, tea, snacks, and condiments.
In packaged snacks, spices and condiments in particular, regional brands' greater focus allows them to cater to the specific tastes of India's many distinct cultures, says Mathews of the Desai Brothers conglomerate.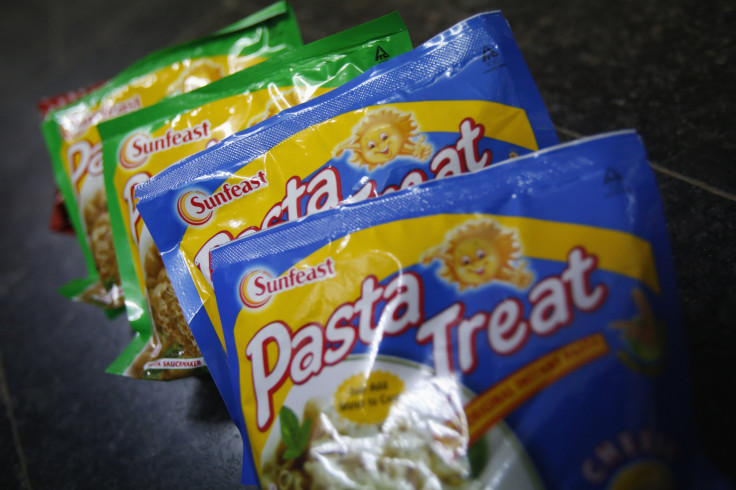 Reasonable Dates and Reasonable Rates
Micro-marketing initiatives like door-to-door sales help regional brands maintain close relationships with customers, he says. And the smaller firms have learned that offering better margins to distributors and shop owners can go a long way to compensate for the higher ad spends of national and multinational competitors.
"Every state or every region has a very focused regional player, which derives 80-90 percent of their revenues from that area," Mathews said. "One result is they save on logistics and various other national costs, and as a result they're able to give more credit, and they know the distributors in and out. It's a personal touch they give to the business."
There's also an impact on the price paid by the consumer. Regional brands are about 40 percent cheaper than national and multinational brands, according to Nielsen's data. Local shop owners like Sanjay Arora believe that's the main secret to their continued success.
"There's fresh stock daily and the prices are reasonable," said Arora, who owns a mom-and-pop grocery called Pal Stores. "Reasonable dates and reasonable rates."
With its clear plastic bag and only one flavor (salted), a regional brand like Kakaji potato chips, cannot compete with Lay's for regular purchases, he says. But when people are buying in bulk for parties or seasonal festivals, the cheaper brand gets the nod.
It's not clear whether regional brands are convincing customers to switch from national brands, or whether the gain in market share results from faster growth. Desai reckons it's probably a mix of both, and Nielsen's data does show that regional brands get as much as 50 percent of sales from urban markets — which suggests they're competing well head to head.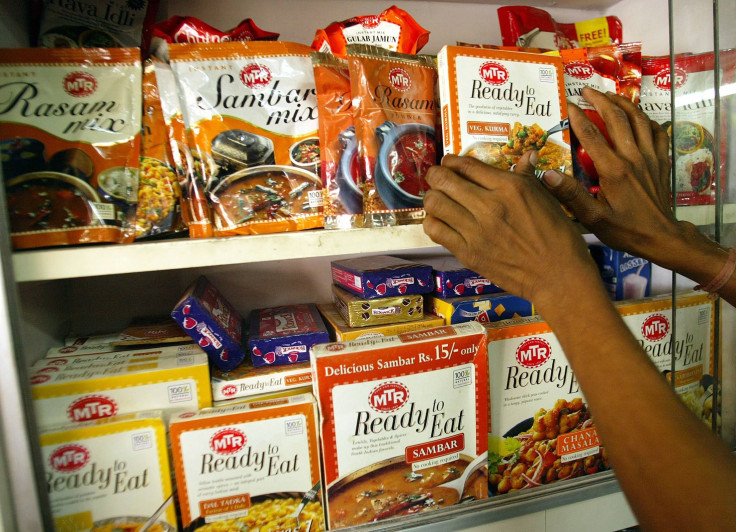 Regional Brands Becoming National Players
A large number of regional brands such as MTR (spices), Vi-john (shaving gel/hair care), Wagh Bakri (tea), CavinKare (hair/skincare) and Kalyan Jewelers (jewelry) have already expanded to become major national players. Sometimes the transition can be lightning fast, as in the case of television yoga guru Baba Ramdev's Patanjali products, which swept India almost overnight due to his personal popularity. But the road can also be bumpy, says Mathews.
"For every regional player that becomes successful in their region or state, the ambition comes to spread geographically. That's when the first hurdle happens," he said. "Certain brands lose their focus and start losing money."
When that happens, national or international firms that can otherwise find it hard to crack certain regions snap them up. According to a recent report in India's Mint newspaper, big ticket buyouts like the $260-million acquisition of the hair and scalp care business Kesh King by Emami Ltd helped spur a fivefold increase in mergers and acquisitions in India's fast-moving consumer goods sector to a healthy $318 million last year, compared with $61 million in 2014.
But there are some unexpected successes, too, Desai says.
"There are new product categories where regional brands are actually faster to tap the market," he said. "For instance, look at pasta. You'll find local brands of [instant] macaroni [mixes], simply because they've understood that in India [pasta] has nothing to do with Italy. It's just another excuse to get spices into your food."
FOR FREE to continue reading
✔️ Unlock the full content of International Business Times UK for free
offer available for a limited time only
✔️ Easily manage your Newsletters subscriptions and save your favourite articles
✔️ No payment method required
Already have an account? Log in
© Copyright IBTimes 2023. All rights reserved.