Football Player At Franklin Parish High School In Louisiana Dies After On-Field Injury, Condolences Pour On Social Media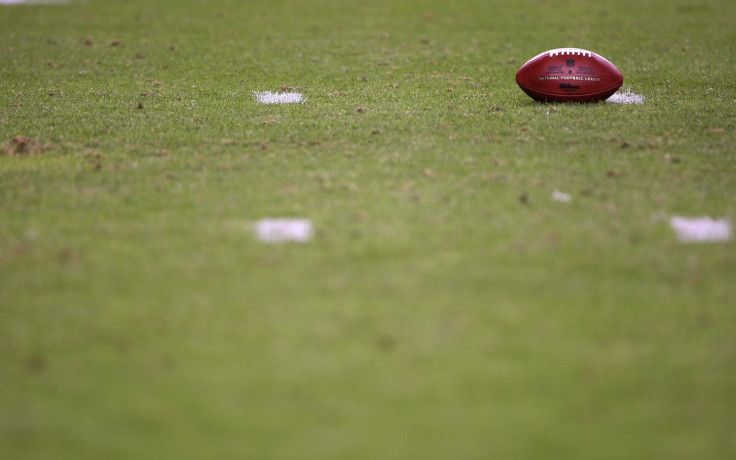 A football player at Franklin Parish High School in Louisiana died after he injured his neck on a punt return during a match's fourth quarter. The sophomore, identified as Tyrell Cameron, was taken to a nearby hospital but succumbed to his injuries. The news of his death also led to several condolences on social media.
"He [Cameron] was humble," Aaron Monnin, who played at the Franklin Parish's football team last season, said late Friday, according to USA Today, adding: "He was very instinctive and had overwhelming potential. We would tell him how good he was going to be and he never accepted it. He would just flash us a grin and shake his head.
"He listened to coaching and advice from upperclassmen. He listened to everything somebody would tell him. He worked hard and would pay attention to little things, man. He would pay attention to how big splits were on the offensive line, to see if we're pulling or not. He was a great guy," Monnin reportedly said, adding: "There's a lot more I could say but words just wouldn't do it justice."
His school Franklin Parish lost 14-0 to Sterlington high school, USA Today reported.
As the news spread on social media, there was increasing support for Cameron's family and school.
© Copyright IBTimes 2023. All rights reserved.