Forbes: Merkel Surpasses Clinton as Most Powerful Woman in the World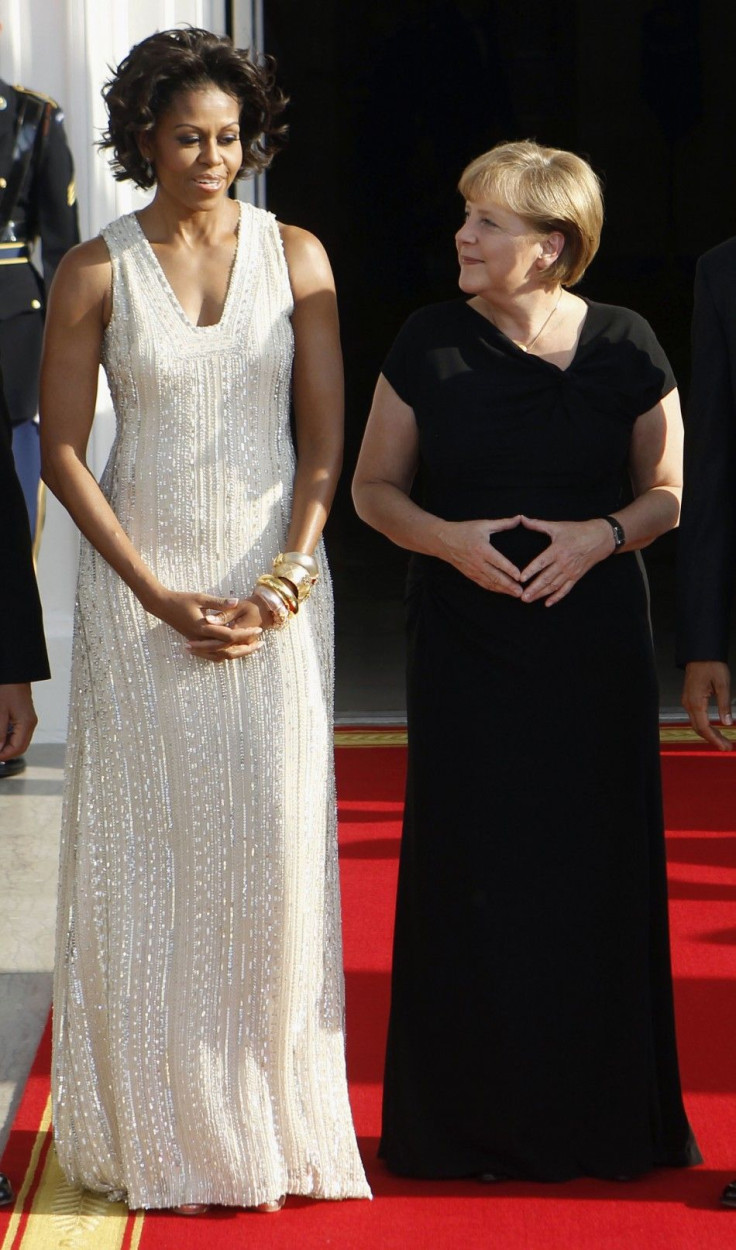 German Chancellor Angela Merkel is the most powerful woman in the world, according to Forbes Magazine's list of the world's 100 most influential people in the world with XX chromosomes.
While money, might and influence admittedly shaped the list, Forbes' powerful ladies include political figures, business leaders, media moguls and entertainers. Nearly half the women are first-timers, while others are back in the top 100 after dropping of in previous years, the news source reports. Some have changed jobs, some have been promoted and others are newly elected to office.
Merkel, the leader of Germany - Europe's largest economy - is considered the undisputed leader of the European Union. Elected in November 2005, Merkel is the first female leader of a major continental European power. Europeans voted Merkel their most influential politician, according to Forbes, which reported she has been celebrated for achievements such as putting more women in senior government posts, trying to make Germany more environmentally friendly and her goal of making the euro a bigger player in the global financial market.
U.S. Secretary of State Hillary Clinton came in second for advancing U.S. interests and policies overseas and for focusing on women's issues, development and education in her foreign policy agenda.
President Dilma Rousseff of Brazil, Chief Executive of PepsiCo Indra Nooyi and Sheryl Sandberg, the COO of Facebook, rounded out the top 5.
First Lady Michelle Obama, who was ranked first in last year's list, came in eighth this year, while Irene Rosenfield, the Chief Executive of Kraft Foods and Oprah Winfrey - who came in second and third in 2010 - also dropped to a lower ranking.
Some notable figures - such as Katie Couric, Maria Shriver and Martha Stewart - completely fell off the top 100 this year.
At 25, singer Lady Gaga (11)was the youngest lady to make the list, followed by 29-year-old Beyonce Knowles (18), 31-year-old Gisele Bundchen (60) and 36-year-old Angelina Jolie (29).
© Copyright IBTimes 2023. All rights reserved.