Ford Moves Forward With More Electric Vehicles Through Rivian Partnership
After Ford (F) invested $500 million into electric truck maker Rivian, the two companies are coming together to develop an all-electric vehicle under the Lincoln brand.
The co-developed Lincoln vehicle will sit side-by-side Ford's Aviator and Corsair Grand Touring plug-in hybrid models. The new electrified Lincoln vehicle will be produced at Ford's Hermosillo Assembly Plant in Mexico, which will end production of the MKZ sedan.
Through the partnership with Ford, Rivian will utilize its flexible skateboard platform, building on the partnership the two companies formed in April 2019. Ford said the new all-electric Lincoln is part of its $11.5 billion investment earmarked for electrified vehicles.
"Working with Rivian marks a pivotal point for Lincoln as we move toward a future that includes fully electric vehicles," Joy Falotico, president of The Lincoln Motor Company said in a statement. "This vehicle will take Quiet Flight to a new place – zero emissions, effortless performance and connected and intuitive technology. It's going to be stunning."
Shares of Ford stock were down 1.23% as of 3:44 p.m. EST on Wednesday.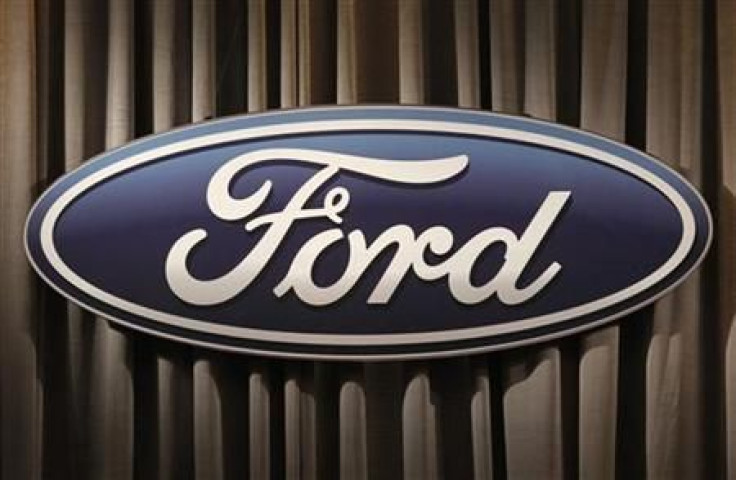 © Copyright IBTimes 2023. All rights reserved.