Foreign missions in Tokyo ponder before pressing panic button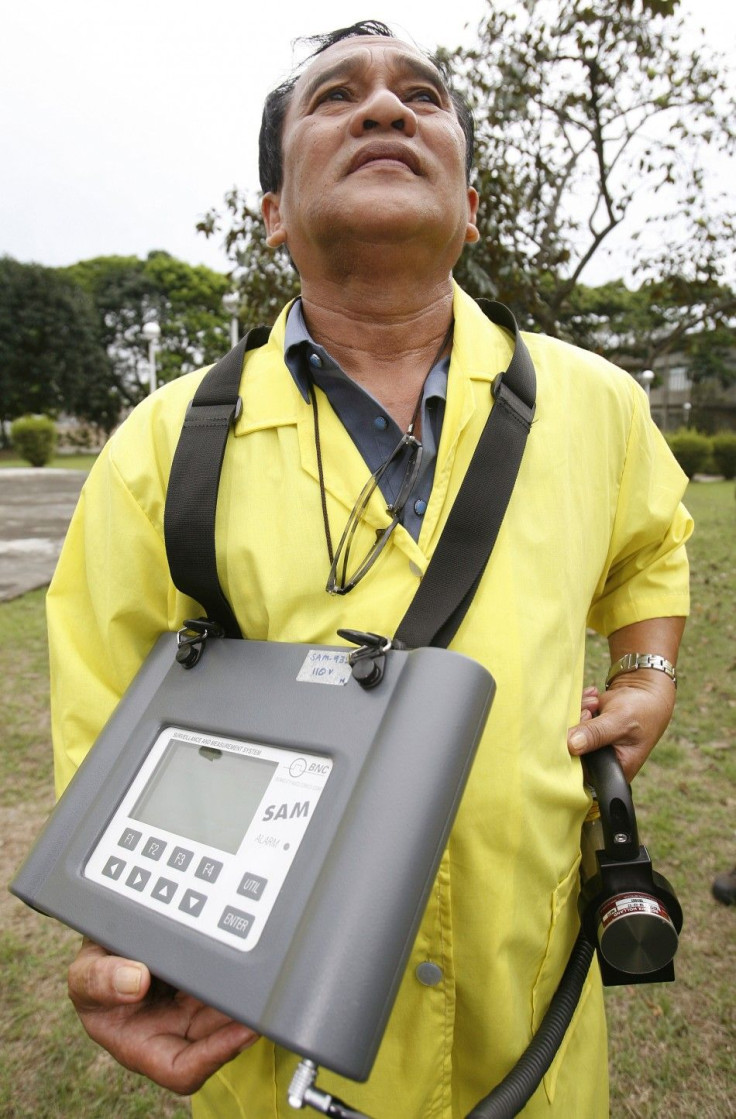 Foreign missions in Tokyo have asked their citizens living in the vicinity of Tohoku Daiichi nuclear plant to stay clear from the entire region while some of them are considering emergency plans to evacuate their citizens from Japan, if the danger of radiation continues unabated.
United States:
The US State Department has given the option of departure of embassy family members in quake-damaged Japan to its staff, while France has asked all its citizens in Japan to exit.
The Department of State has authorized the voluntary departure, including relocation to safe areas within Japan, for family members and dependents of US government officials, State Department official Patrick Kennedy said but clarified saying, We have not ordered them to leave. We have made this opportunity available to them should they choose to exercise it, he added, in a conference call to reporters.
The State Department's move will help at least 600 family members of U.S. diplomats in the US embassy in Tokyo, the consulate in Nagoya and a language school in Yokohama, he said.
France:
France was the first nation to issue an alert to its nationals in Japan to leave the country on Monday, following the report of first blast in Tohoku Daiichi nuclear plant.
In a post on its website, the embassy of France said, "... it seems reasonable to recommend to people who do not have to stay in the Tokyo and Kanto area, they should not do so and advised them to leave the region and asked its citizens not to travel to Japan. We strongly advise French nationals to postpone any travels planned to Japan," said the alert.
India:
Indian Foreign Affairs minister S.M. Krishna said Indians are safe in Japan and the embassy in Tokyo will move in whenever required for evacuation of Indians in Japan.
India's ambassador Alok Prasad said so far one Indian family was in the radiation zone in Japan and assured the Indian community in Japan that the Embassy will facilitate the return of Indians. There are approximately 25,000 Indians in Japan. Indians stranded in Sendai, the worst affected area, have already been brought to Tokyo, he said.
© Copyright IBTimes 2023. All rights reserved.
FOLLOW MORE IBT NEWS ON THE BELOW CHANNELS