Former HP CEO Carly Fiorina Pegs Odds Of US Presidential Bid 'Higher Than 90%'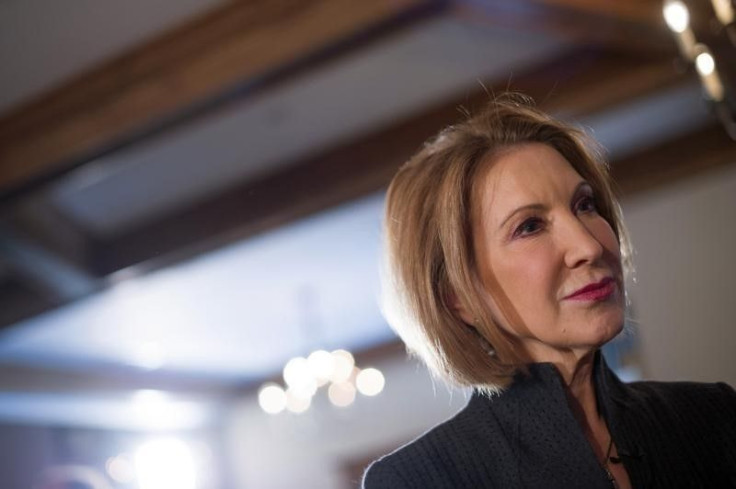 (Reuters) -- Former Hewlett-Packard Co. CEO Carly Fiorina said Sunday the chances of her running for the U.S. presidency were very high" and that she would announce her plans in late April-early May.
Speaking on "Fox News Sunday," Fiorina put the chances of her running for president in 2016 at "higher than 90 percent," but said she could not yet announce the bid as she was working to establish her team, get "the right support" and financial resources.
(Reporting by Alina Selyukh; editing by Susan Thomas)
© Copyright Thomson Reuters 2023. All rights reserved.