France To Bolster Space Defense By Launching Satellites Armed With Guns And Lasers
France will build satellites armed with guns and lasers that could be used against enemy satellites that threaten the country's space forces.
Defense Minister Florence Parly revealed last week that the country plans to launch mini surveillance satellites into space to enhance the protection and defense of French satellites starting from 2023.
"If our satellites are threatened, we intend to blind those of our adversaries. We reserve the right and the means to be able to respond: that could imply the use of powerful lasers deployed from our satellites or from patrolling nano-satellites," Parly said.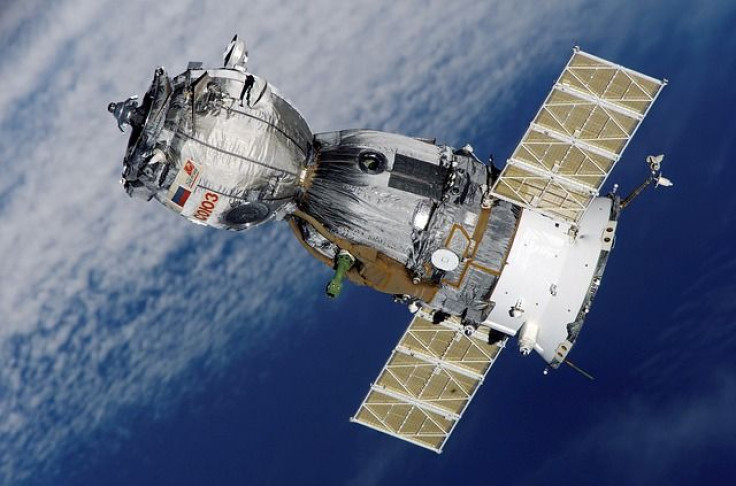 In 2018, France accused Russia of space espionage saying that Moscow's Luch satellite came too close to the Franco-Italian Athena-Fidus military communications satellite. Parly said that at the time that the Russian satellite came too close, the idea that it was attempting to capture communications is believable.
Earlier this month, French President Emmanuel Macron revealed he has approved the creation of a space command within the French Air Force in a bid to improve the defense capabilities of the country. He said the space force will be tasked to defend the nation's satellites, albeit the reports did not mention of a space-based weapons system.
The project will provide an additional $780 million in funding to France's existing $4 billion for its 2019-2025 military program. The space directive will start with 220 people in Toulouse, the hub of France's space work.
Parly said that the space command would fall under the Air Force's control.
The minister said that the space command is deemed central to the strategy to bolster France's defense capabilities but she assured it is not an offensive stance.
"Active defense is not an offensive strategy; it's self-defense," Parly said, according to Task & Purpose.
"It is, when a hostile act has been identified as such, acceptable within the confines of international law to be able to respond in an appropriate and proportionate manner. The law does not exempt self-defense, does not prohibit militarization, nor does it prevent weaponization."
The country's next-generation satellites will reportedly be equipped with cameras that can identify potential attackers, and the spacecraft will have weapons such as lasers and submachines to have the ability to fight back.
The United States has also started to form its own Space Force, which will form the sixth branch of the U.S. military by the year 2020.
France's space command will go live on Sept. 1.
© Copyright IBTimes 2023. All rights reserved.