France-Mali Relations: Before Bamako Hotel Attack, Both Countries Had A Long, Detailed History Together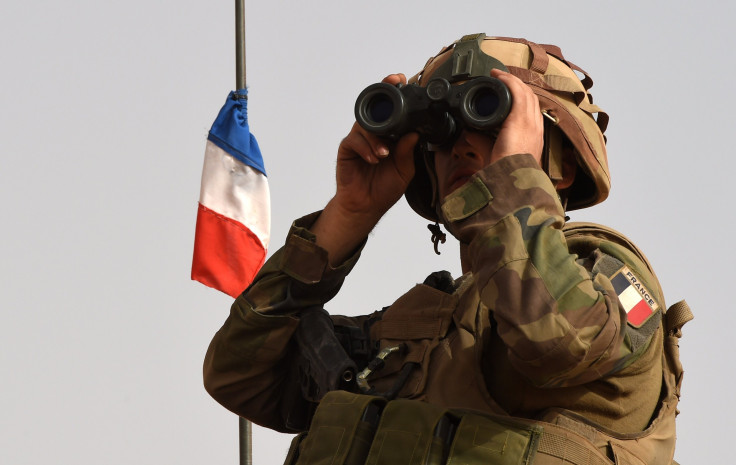 French special forces were working alongside Malian authorities Friday at the scene of a deadly siege at a luxury hotel where gunmen took as many as 170 hostages and reportedly killed at least 20 people. Officials said the hostage situation had ended, but some attackers remained inside the Radisson Blu in the center of the capital city, Bamako. Despite last week's terror attacks in Paris, France's President François Hollande pledged to provide "necessary support" to help the country with which it has a long, detailed history.
France has longstanding relations with Mali as the former colonial ruler of the West African nation. Mali fell under French colonial rule in 1892 and the territory was named French Sudan. In early 1959, the Sudanese Republic and Senegal formed the Federation of Mali. A year later, France agreed to the federation splitting from Senegal and becoming the independent state of Mali, which subsequently dropped out of the franc zone -- countries in West Africa that used the franc currency -- and didn't rejoin until 1967.
For many years, Mali was considered a success story in democracy in Africa and the West's counterterrorism efforts. But political unrest in the Muslim-majority country that led to a military coup in 2012 has allowed rebel groups who operate freely in the north to gain ground and ramp up attacks further south, inching closer near the capital. France has provided significant military support in the conflict, with soldiers from both nations working side by side to take back northern territory.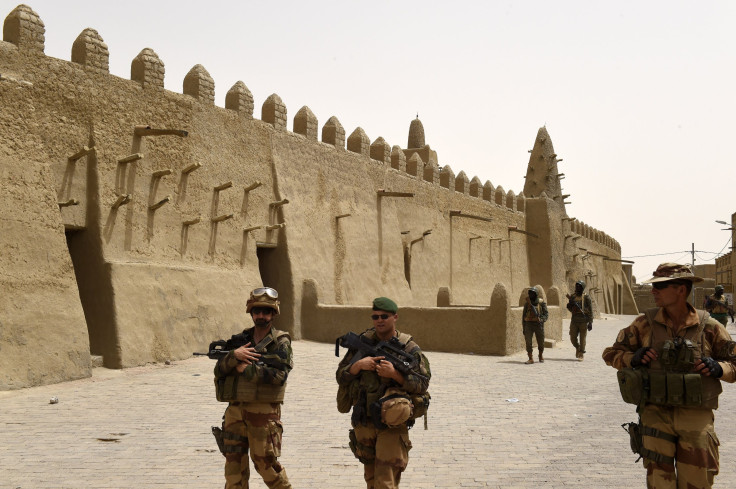 At Mali's request, French forces launched offensives in January 2013 against Islamic militants operating in the north, who had pushed out Tuareg rebels from major cities and began imposing Shariah law. The African Union, a 54-member continental bloc, also deployed troops to the region. In a month, the militant-held territory was retaken by Malian and French troops, with help from the regional coalition. France began withdrawing some of its 4,000 troops from Mali four months after deployment. The plan was to gradually hand over control to the Malian army and a U.N. peacekeeping force.
It was unclear how the hotel siege in Bamako will affect France's long-term military presence in Mali. Irish Prime Minister Enda Kenny said Thursday his government is ready to send Irish peacekeeping troops to Mali in order to free up French forces, which were "stretched" following the deadly terrorist attacks in Paris on Nov. 13, for which the Islamic State group claimed responsibility, the Irish Independent reported.
© Copyright IBTimes 2023. All rights reserved.
FOLLOW MORE IBT NEWS ON THE BELOW CHANNELS