French Nuclear Power Company Areva Warns Of $5.6B Loss As Debt Mounts And Profitability Slides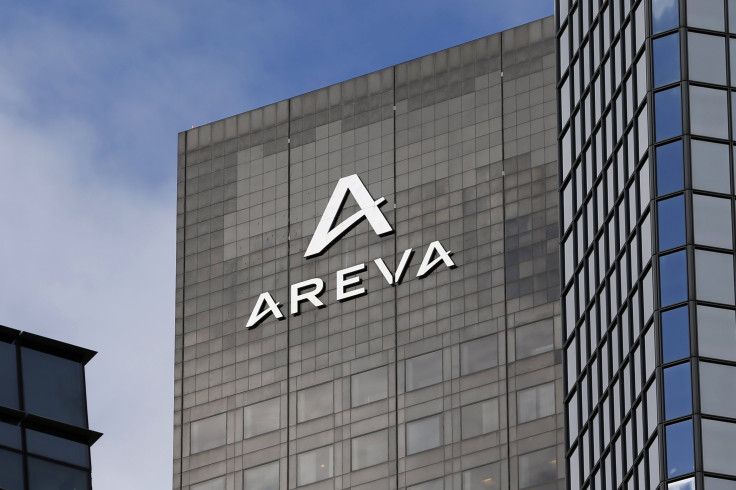 French nuclear power giant Areva expects a net loss of about $5.6 billion for 2014, the company warned investors Monday. The loss is significantly larger than Areva's market value of $4.2 billion, suggesting that France will need to prop up the state-controlled company to maintain its operations, according to media reports.
Areva's warning comes as its executives are preparing a new strategy to lower debt and restore profitability ahead of a March 4 meeting. CEO Philippe Knoche and Chairman Philippe Varin are expected to lay out how Areva can recover from the nuclear industry slowdown that followed the 2011 Fukushima disaster in Japan and respond to rising competition from Russian, Japanese and South Korean firms, Reuters reported.
A large slice of Areva's financial woes are tied to a struggling nuclear plant in Finland that is being built by Siemens. When construction on the Olkiluoto plant began in 2005, Areva projected the plant would start generating power in 2009. After a decade of construction delays and substantial cost overruns, some analysts are now predicting the plant won't begin operating until the end of this decade, the New York Times reported.
Areva and its Finnish customer, the utility TVO, have filed claims with billions of euros against each other with the International Chamber of Commerce.
Areva's profit warning is the fifth in seven months. The company said earlier this month that its sales dipped by 8 percent last year, to about $9.4 billion. Shares fell 1.25 percent Monday in early afternoon trading in Paris.
French officials in recent months have discussed restructuring the country's nuclear sector. That may include forging closer ties between Areva, which is 87 percent state-owned, and the utility Électricité de France, also known as EDF Group.
"We want to create a strong nuclear industry by creating synergies, and this is very new, between Areva, EDF and state nuclear energy agency CEA," French Energy Minister Ségolène Royal told reporters Monday in Paris, Reuters reported.
Areva's $5.6 billion loss could force the company to announce a new capital increase, which would require a large injection of state funds. Asked if France was ready to fork over more cash, Royal said it was "too early" to discuss the question, though she added that "all solutions are being looked at," according to the Times.
© Copyright IBTimes 2022. All rights reserved.
FOLLOW MORE IBT NEWS ON THE BELOW CHANNELS