French Presidential Hopeful Hollande Will Uphold Ban On Face Covering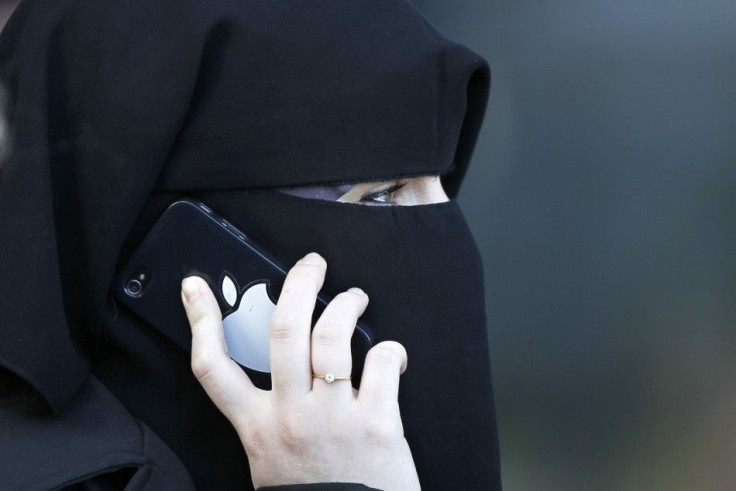 The Socialist contender for the upcoming French presidential election, Francois Hollande, has said that if elected he will uphold the law banning the veil used to cover the face, enacted by incumbent President Nicolas Sarkozy's conservatives.
Hollande, who leads Sarkozy in all polls, said on Friday that he will not reverse the ban, but have it applied in the best way, reported the Associated Press. However, Hollande didn't elaborate on better ways to implement the ban.
The French act prohibiting covering of the face in public space was passed by the Senate in September 2010. Though Hollande is supporting the ban now, Socialists and Greens had abstained from voting to ban the veil.
The ban which also applies to burqa worn by Muslim women, stirred up a controversy for encroaching on individual freedom and unfair discrimination against Muslims.
Though the law applies to all citizens, regardless of gender or religion, hundreds of Muslims protested against the bill, mostly outside of France. The chief of the Pakistan-based Jamaat-e-Islami Party demanded that the UN take immediate action against France.
Amnesty International condemned the ban as a violation of the freedom of expression of those women who wear the burqa or hijab.
The presidential election runoff is scheduled for May 6.
© Copyright IBTimes 2023. All rights reserved.