French State Of Emergency After Paris Attacks Criticized By Both Human-Rights Groups And Far-Right Opposition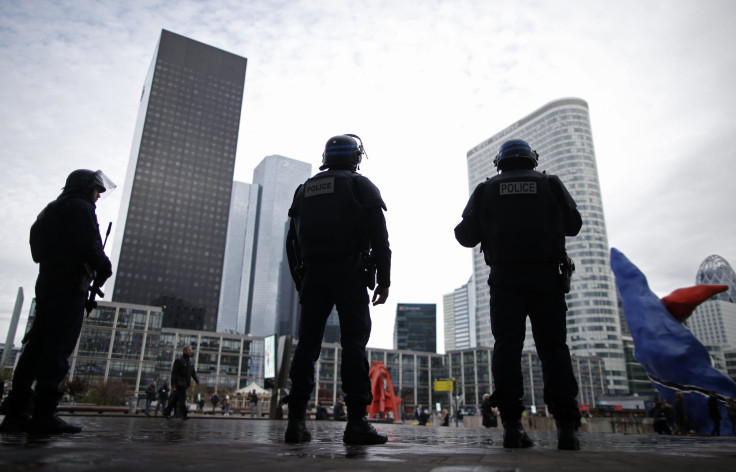 Human-rights groups in France are calling for vigilance over the country's state of emergency, which was extended until the end of February after the terrorist attacks in and around Paris that left 130 people dead and hundreds wounded this month, the Guardian reported.
To date, France's emergency measures since the attacks Nov. 13 have resulted in 1,233 searches, 230 arms seizures and 165 arrests, with 266 people placed under house arrest. The country's government has contended the emergency measures are necessary to combat the threat posed by terrorists, but rights groups have expressed concern that the sweeping powers afforded to law enforcement may result in the wrongful targeting of innocents and an unfair focus on the Muslim community.
"There is a risk of abuses. There are risks to fundamental freedoms, such as the right to demonstrate in the street," Francoise Dumont, president of the French Human Rights League, told the Guardian.
French media has focused on several incidents during the past two weeks that they described as heavy-handed searches.
In one case, a restaurant raid in Saint-Ouen-l'Aumone was carried out by 30 officers with automatic weapons and riot shields who broke down its doors with battering rams despite being offered keys. The restaurant owner said the police left half an hour later empty-handed.
In another case, a 6-year-old in Nice was taken to hospital for treatment of head and neck injuries after police knocked down the family's door at 4:30 a.m. local time. The police later acknowledged they had the wrong address.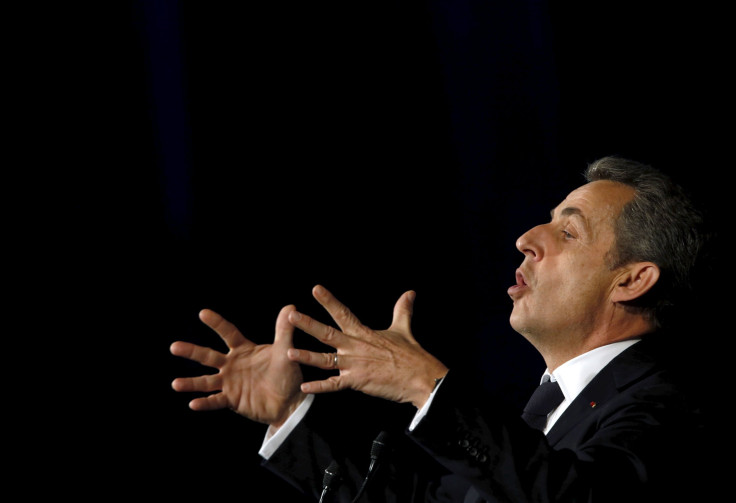 Meanwhile, France's opposition parties have seized on the terrorist assaults in Paris to criticize French President Francois Hollande for fostering a multicultural society that they say left the country vulnerable to such attacks. The Financial Times reported that former President Nicolas Sarkozy, who heads the Les Republicains political party, spoke at a crowded rally Wednesday and decried multiculturalism as the reason Western democracies have suffered at the hands of extremists such as the Islamic State group, which has claimed responsibility for the Paris attacks.
The anti-immigration far-right party National Front, headed by Marine Le Pen, has also seen a surge in support in the wake of the attacks, and it is expected to make a historic breakthrough in the first round of regional elections in France in less than two weeks.
"France is not a supermarket, it's a whole," Sarkozy said at his party's rally in the small French town of Schiltigheim. "There is no French identity, no happy identity in a multicultural society."
© Copyright IBTimes 2023. All rights reserved.