Fresh set of pictures of UFO alien landing in 1947 from FBI Vault (PHOTOS)
A memo released online by the Federal Bureau of Investigation in its 'Vault' has emerged as proof for the famed landing -- or crash or capture -- of a flying saucer with three dead aliens in Roswell in New Mexico in June 1947.
The memo was published on The Vault, a newly-launched FBI blog that showcases documents from the Bureau's past for history buffs to peruse. It was written by Guy Hottel, the special agent in charge of the Washington field office in 1950, and was addressed to the director of the FBI, J. Edgar Hoover. The letter's content is amazing, as is the casual tone in which it's delivered.
It reads: Three so-called flying saucers had been recovered in New Mexico. They were described as being circular in shape with raised centers, approximately 50 feet in diameter.
The report, which is registered on the FBI's online Vault library, then goes on to describe the 3ft human-like bodies of the aliens among the remains of the UFO landing.
According to the document, each foreign body was dressed in a fine metallic cloth and bandaged in a manner similar to the blackout suits used by speed flyers and test pilots.

The first batch of photos of the secret memo from FBI Vault on alien landing of 1947 was published on April 12.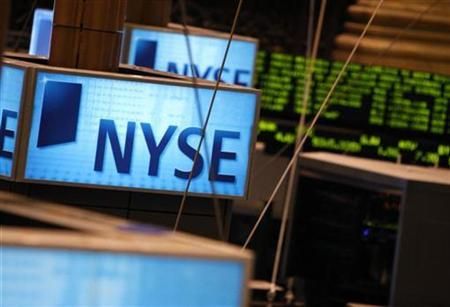 © Copyright IBTimes 2023. All rights reserved.