FTC To Hit Facebook With Multi-Billion Dollar Fine For Privacy Violations
Facebook stands ready to pay a massive fine to the federal government in the billions of dollars to avoid a long and costly court battle over its relentless privacy failures and violations of user privacy.
Washington sources said the U.S. Federal Trade Commission (FTC) is in active negotiations to resolve its investigation into Facebook's multitude of legal lapses. Negotiations between Facebook and the FTC might lead to an agreement over a huge fine, business changes to Facebook's business model, and government supervision.
The FTC investigation stems from the Cambridge Analytica scandal of 2018 when this British political consulting firm accessed the personal data of 87 million Facebook users without explicit permission from these people. Cambridge Analytica closed down in May 2018 as a result of the scandal.
"We have been working with the FTC and will continue to work with the FTC," said a Facebook spokeswoman.
Facebook and FTC have not agreed on a fine but some analysts believe any fine will likely not exceed Facebook's quarterly revenues. Facebook reported fourth quarter 2018 revenues of $16.9 billion and a profit of $6.9 billion.
The question the FTC is trying to answer is if the Facebook-Cambridge Analytica scandal and other Facebook lapses violated a "consent decree" agreement Facebook made with the FTC in 2011 to better protect the privacy of its users.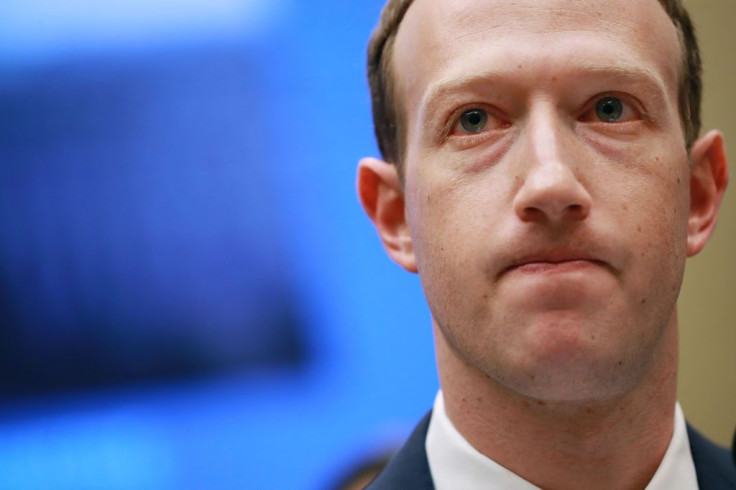 That deal includes an "affirmative express consent" agreement and a promise from Facebook it will avoid "misrepresentations about the privacy or security of consumers' personal information."
The FTC seems to believe Facebook violated the agreement by allowing Cambridge Analytica to access users' personal information without knowledge or express consent.
Legal pundits said the FTC can impose fines of up to $40,000 per violation of the consent decree on Facebook. If fined for every Facebook user, the number will amount to trillions of dollars and is clearly impossible.
Speculation has it the FTC might fine Facebook an amount far larger than the $22.5 million penalty it imposed on Google in 2012.
© Copyright IBTimes 2022. All rights reserved.
FOLLOW MORE IBT NEWS ON THE BELOW CHANNELS