FTC Sues Amazon For Billing Parents Over Unauthorized In-App Purchases Made By Children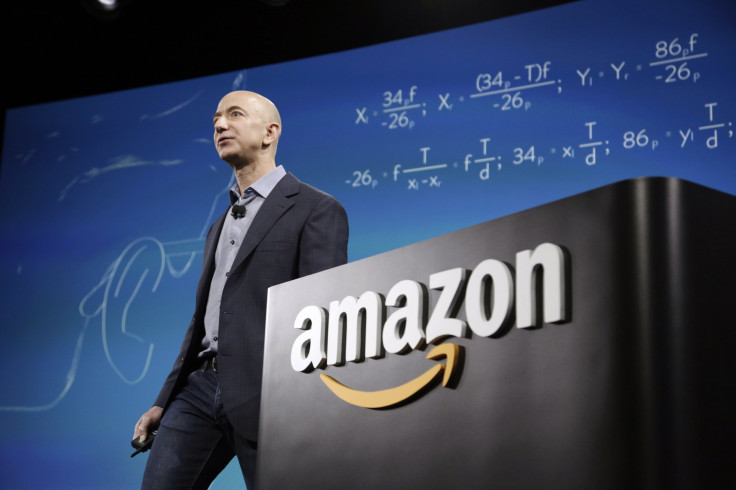 The U.S. Federal Trade Commission filed a lawsuit against Amazon.com Inc (NASDAQ:AMZN) on Thursday, claiming that the company has violated the FTC Act by unlawfully billing parents for millions of dollars over unauthorized in-app purchases made by their children while using mobile devices.
In the lawsuit, filed in U.S. District Court for the Western District of Washington, the FTC sought a court order requiring the online retail giant to refund money spent without the permission of account holders. The FTC also sought a permanent ban on Amazon's practice of billing parents and other account holders for in-app charges made without their consent, according to the complaint, which said that the company keeps 30 percent of all in-app charges.
"Amazon's in-app system allowed children to incur unlimited charges on their parents' accounts without permission," Edith Ramirez, the FTC chairman, said in a statement. "Even Amazon's own employees recognized the serious problem its process created. We are seeking refunds for affected parents and a court order to ensure that Amazon gets parents' consent for in-app purchases."
According to the FTC, Amazon's Appstore offers many kid-friendly apps that can be downloaded onto mobile devices, allowing children using mobile devices to spend unlimited amounts to buy virtual items such as "coins," "stars" and "acorns" without their parents' permission. In the app "Ice Age Village," for instance, the costliest item available for purchase costs as much as $99.99.
Last July, a user posted a review on Amazon.com claiming that his son spent $65 on an app called "Tap Zoo" without his permission. Since then, Amazon.com has made changes to its system, telling users how to disable the purchasing function, Reuters reported, adding that such apps run on Amazon's Kindle Fire, Kindle Fire HD, and other Android devices. The FTC complaint also mentioned an incident when a mother told Amazon that her daughter spent more than $358 in unauthorized in-app purchases.
At the time of the introduction of in-app charges to the Amazon Appstore in 2011, there were no password requirements on purchases made within the app. The company updated the system in 2012, requiring an account owner to enter a password for in-app charges of more than $20.
And though the change was implemented on all in-app purchases in 2013, a glitch remained -- after the user enters a password, an authorization window remains active for up to an hour, meaning that more purchases could be made without further approval during this time, according to the complaint.
"Not until June 2014, roughly two and a half years after the problem first surfaced and only shortly before the Commission voted to approve the lawsuit against Amazon, did Amazon change its in-app charge framework to obtain account holders' informed consent for in-app charges on its newer mobile devices," the FTC said, in its complaint.
In January, the FTC settled a similar case against Apple Inc. (NASDAQ:AAPL) in which the company agreed to refund customers for $32.5 million in unauthorized charges incurred by children, according to Reuters. Apple also agreed to make changes to its billing system so that it requires a parent's consent before children can make purchases within apps.
© Copyright IBTimes 2023. All rights reserved.