FTX US, Billionaire Sam Bankman-Fried Under Investigation By Texas Regulators
The yield offerings provided by FTX US to customers are reportedly classified as securities in Texas.
The U.S. arm of crypto exchange FTX and its co-founder Sam Bankman-Fried are being investigated by the Texas State Securities Board and the Texas Department of Banking for potential violations of securities laws.
The regulators are investigating if the yield-bearing accounts provided by the crypto exchange fall under the category of unregistered securities, according to a court filing.
"The Enforcement Division is now investigating FTX Trading, FTX US, and their principals, including Sam Bankman-Fried," wrote Joseph Jason Rotunda, director of enforcement for the Texas State Securities Board.
An FTX spokesperson told Decrypt that FTX was in talks with Texas regulators over the investigation.
"We have been in talks with the Texas state regulator for a while," the FTX statement read. "We have an active application for a license which has been pending, and believe we are operating fully within the bounds of what we can do in the interim. We look forward to continue working with Texas."
In the filing, Rotunda wrote that he was able to successfully set up an account on the FTX US exchange and transfer funds from his bank accounts in order to earn yield from his purchase of Ethereum.
"Based upon my earning of yield and an ongoing investigation by the Enforcement Division of the Texas State Securities Board, the yield program appears to be an investment contract, evidence of indebtedness and note, and as such appears to be regulated as a security in Texas," Rotunda added.
Interestingly, crypto lending firm Voyager is also being investigated by Texas regulators for yield-bearing accounts, reported Bloomberg. The bankrupt exchange's assets were sold to FTX after an auction in September.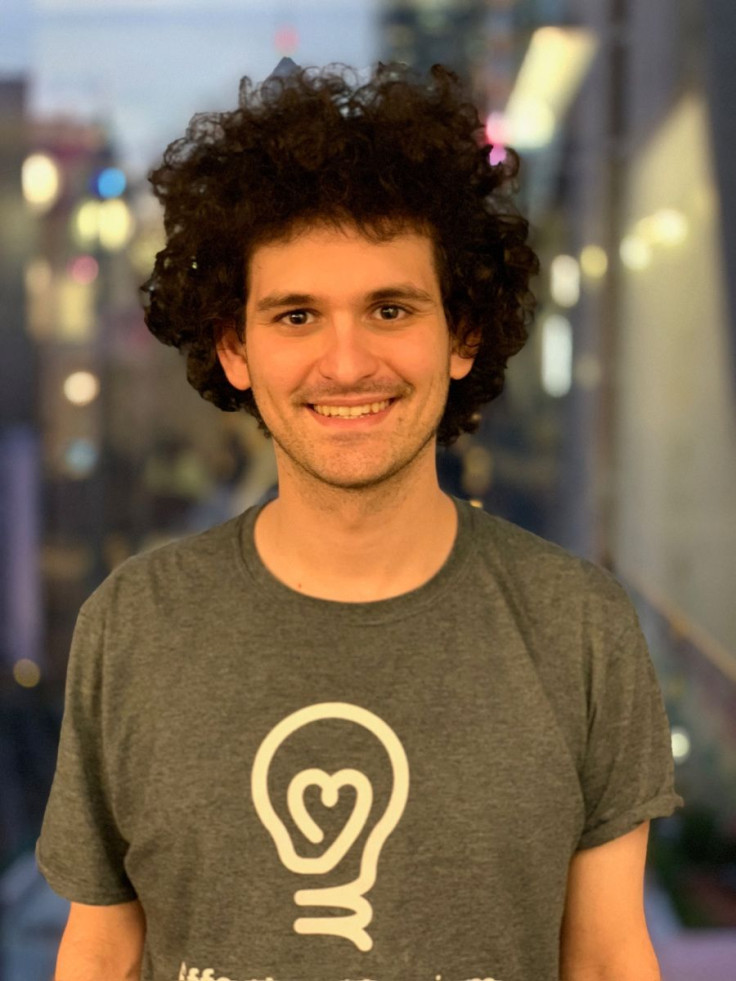 © Copyright IBTimes 2023. All rights reserved.