Fukushima Power Plant 2 years later, Japan's Future Depends On Nuclear Power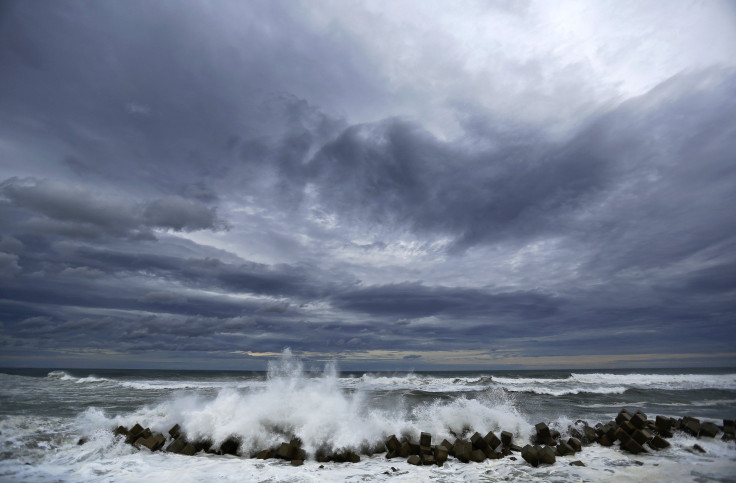 After the Fukushima disaster, Japan's energy outlook changed as the government looked to nix its nuclear power program. But in an interview with the International Business Times on Friday, Nabuo Tanaka, former head of the International Energy Agency, claimed that Japan will need to rely heavily on nuclear power.
"I strongly believe without nuclear power we cannot really secure the national security of the country," Nabuo Tanaka, the former director said.
Japan's overreliance on imported hydrocarbons from the Middle East leaves the Pacific island vulnerable to shortages, as Iran has threatened to close the Strait of Hormuz, a vital transit route where approximately one-fifth of the world's oil is traded globaly.
It is possible that new supplies of liquefied natural gas, exported from the U.S. to Asia, will help Japan diversify its energy mix, but Tanaka said that the exports will only help Tokyo in the short-term.
In March 2011 a devastating earthquake rocked Japan and the tsunami that followed in its wake destroyed the Fukushima power plant. It was the world's worst nuclear disaster since Chernobyl in 1986.
Two years later utility crews are still struggling to contain leaks of highly radioactive water flowing from under the plant into the Pacific Ocean. It has been estimated that some 300 tons of toxic water enter the ocean each day.
The news reports from Fukushima do not support Tanaka's view that Japan needs to develop its nuclear program. He realizes the importance of safety measures and this is why he has been advocating for the development of a new kind of nuclear power plant.
Argonne National Laboratory, the first science and engineering research laboratory in the U.S., has developed a type of nuclear power generation called the Integral Fast Reactor (IFR), which is safer than today's power plants.
The reactor in Fukushima overheated due to a blackout that caused the release of radioactive materials. The IFR plant would avoid a meltdown by having the reactor automatically shut down if the cooling system stops.
"I strongly believe that this can provide the impetus of public acceptance of nuclear power, which Japan needs as energy security for the future," Tanaka said.
© Copyright IBTimes 2023. All rights reserved.