Fully Vaccinated Man Dies Of COVID-19 Just Days After Contracting Infection
KEY POINTS
The unidentified man received the vaccination in Indore, a city in central India
He tested positive for COVID-19 weeks later and was admitted to a hospital
The 69-year-old died less than a week after that, despite receiving medical care
A 69-year-old fully vaccinated man died just days after testing positive for COVID-19, health officials in India revealed. The unidentified man received the vaccination in Indore, a city in the state of Madhya Pradesh.
Chief Medical Health Officer (CMHO) Bhure Singh Saitya said that the man tested positive for coronavirus on Nov. 9 and was admitted to a hospital. He received treatment at the Manorama Raje TB Hospital but died on Nov. 14 due to complications. Authorities said that the man had no comorbidities.
"A 69-year-old male was found to have COVID-19 on November 9. The next day, he was admitted to a government-run hospital, MRTB, but on November 14, the patient died. This patient had received both doses of the COVID-19 vaccine. Even though he was not found to have any comorbidities, yet he could not be saved," Dr Saitya told ANI News. It remains unclear which COVID-19 vaccine the man had received.
India's vaccination program currently includes three vaccines -- AstraZeneca's Covishield, manufactured by the Serum Institute of India, Bharat Biotech's Covaxin and Russia's Sputnik V.
The last death due to the infection in Indore was reported on June 29. Authorities state that only one case of COVID-19 was reported in the city in the last 24 hours, pushing the number of cases to 153,278. This includes 1,392 fatalities since the beginning of the pandemic.
The latest case is similar to another one that was recently reported in the city of Gurugram, where a 71-year-old man, fully vaccinated with the Covishield AstraZeneca vaccine, died after contracting COVID-19. The man had received his second shot of the vaccine around five months ago. Doctors said that the man was admitted to the hospital on Nov. 4, a day after testing positive for the virus. He is said to have contracted the infection from his family members.
While admitted, the patient suffered from high fever, cough, and breathing problems. He also had comorbidities such as hypertension and coronary artery disease.
In the last 24 hours, India recorded 10,197 new COVID-19 cases, 15 percent higher than the previous day when the cases were 8,865, the lowest in 287 days.​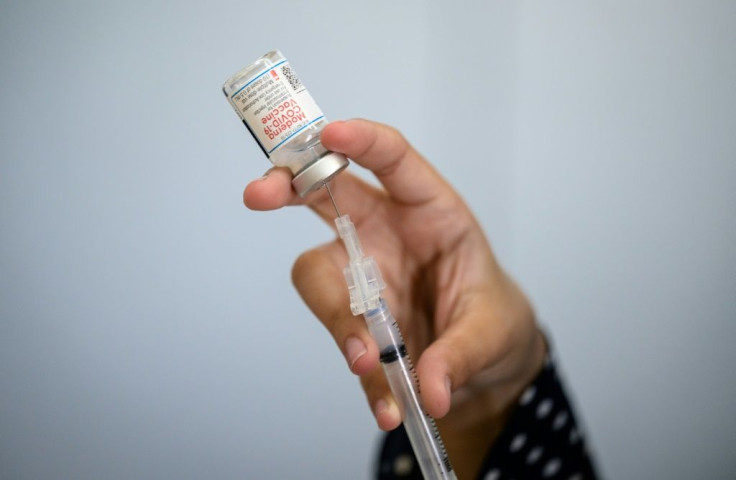 © Copyright IBTimes 2023. All rights reserved.