Fury-Ngannou Bout Headed Towards Disaster According To Renowned MMA Trainer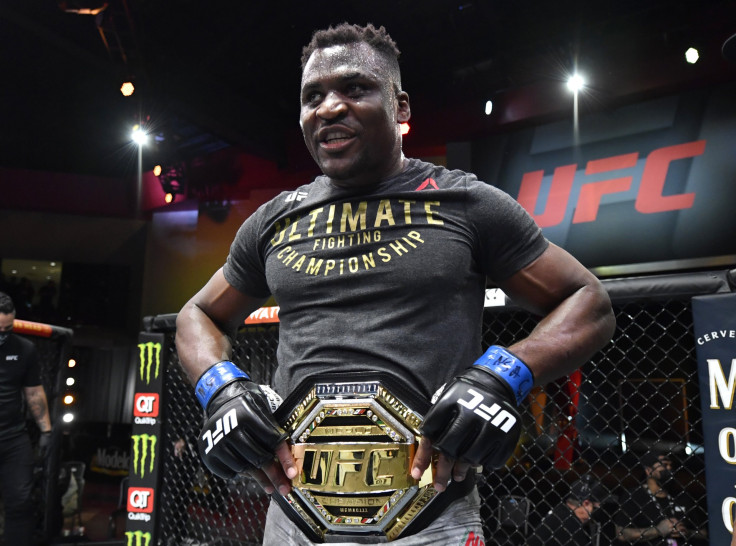 KEY POINTS
Javier Mendez shared his thoughts about the big boxing bout happening in October
Tyson Fury and Francis Ngannou will face each other in a boxing match
"In the later rounds, I see Fury dismantling him (Ngannou)," Mendez says
Tyson Fury and Francis Ngannou have finally put their signatures to paper and will be fighting each other in October of this year to prove who among them is the true monster of the heavyweight division.
However, a famed mixed martial arts (MMA) trainer is none too confident about the match.
Javier Mendez, the founder of the famed American Kickboxing Academy (AKA), recently spoke with SafeBettingSites.com to talk about the bout and shared his true opinions about why it was even instituted in the first place.
"You want to watch Fury and Ngannou because it's a crossover. It could be a trainwreck, crossovers normally are like [Floyd] Mayweather and [Conor] McGregor, where Mayweather carried him. Mayweather is a perfectionist, he didn't want to take a chance of getting caught, so he made sure Conor was tired, took all his steam from him, and then added the finishing touches. But, two things Francis has [in his favor] are speed and power," Mendez mentioned.
"Francis will be stronger in the early rounds, but in the later rounds I see Fury dismantling him, I really do. He's one of the greatest boxers of all time and how can someone who doesn't box compete with someone in their prime? I'm not saying Ngannou doesn't have a chance, he has a chance, I'm just saying the chances are not great."
Fury is coming off a WBC heavyweight title defense against Derek Chisora last December and was able to get the victory after a very dominant performance that saw him finish the bout in the 10th round via TKO at the Tottenham Hotspur Stadium in London, England.
As for Ngannou, the former UFC heavyweight champion garnered a ton of interest from promotions all over the world during his free agency such as ONE Championship, though he chose to remain stateside and sign on with the Professional Fighters League (PFL).
The pair of heavyweight monsters are arguably the best in their sport, with Fury representing boxing and Ngannou bannering MMA.
When it comes to the fight though, Mendez was none too confident in Ngannou's chances, though he sees a silver lining waiting for "The Predator".
"But the good thing is Ngannou is going to get paid, and people are going to watch it, because there's a potential upset. Now if they fought with four-ounce MMA gloves then there's a better chance Ngannou wins. Ngannou's best bet is to catch him with that great power that he has early," Mendez mentioned.
"Tyson (Fury) is the most difficult challenge for Francis (Ngannou) because he's so smart."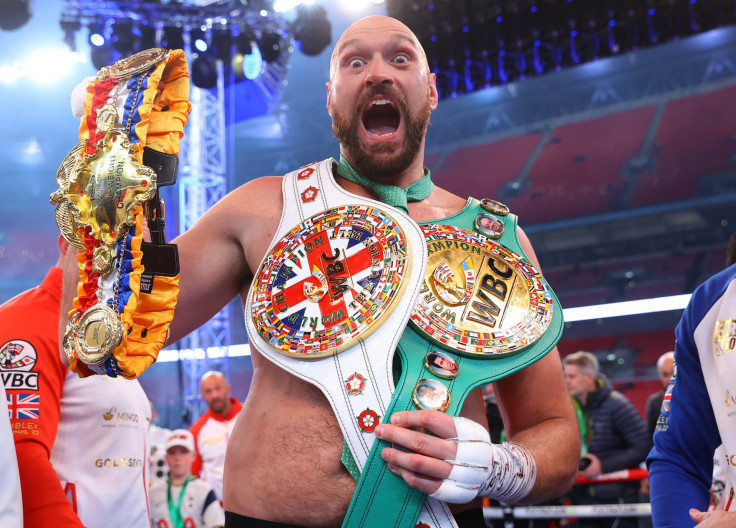 © Copyright IBTimes 2023. All rights reserved.