Future Apple iPhones To Launch With Flexible LCD Panels That Are Made Of Plastic?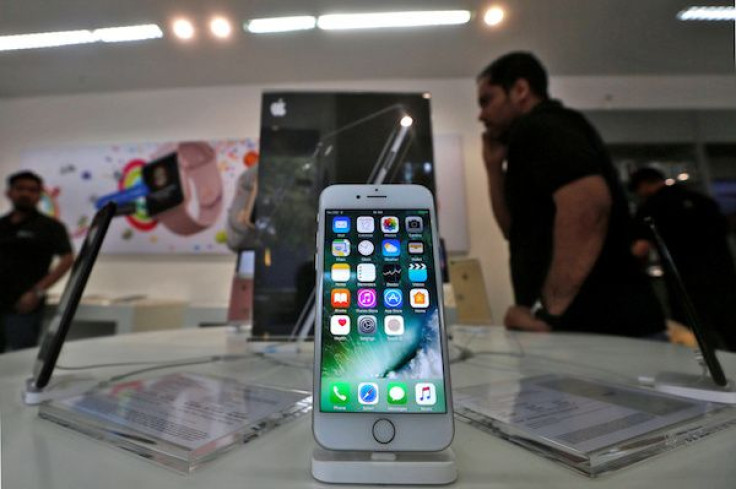 This may sound odd, but Apple could be launching iPhones with plastic LCD panels in 2018 and in the future. Its Japanese display provider, Japan Display Inc., has already disclosed details about this transition to manufacturing iPhones with this type of LCD panels.
On Wednesday, Japan Display revealed to the Wall Street Journal the type of technology it will be using for the screens of the upcoming iPhones. According to the company, it is already expected to commence mass production of iPhone LCD panels that are made to be flexible because they come with a layer of plastic instead of glass.
The plastic LCD panels are going to be flexible, but they will not be as flexible as OLED if Japan Display chief operating officer Shuji Aruga is to be asked. However, this is not the main concern here. The switch in material is intended to allow the production of iPhones with more affordable flexible screens. Besides, the modified display technology is said to be bendable enough to create phone screens similar to the one found on Samsung's Galaxy Edge handsets.

Aside from manufacturing the flexible LCD panels for the iPhones that are releasing in 2018 and the years to come, Japan Display is also hoping to sell this type of technology to makers of laptop computers and car infotainment systems. Huawei Technologies Co. is already one of the major clients of Japan Display, but the Chinese company has yet to reveal what it plans to do with the flexible LCD displays.
Japan Display has previously voiced out its desire to produce its own OLED panels. Analysts say that if the company intends to pursue both the OLED panels and the flexible LCD panels, it may not realize both plans. Analysts believe the company does not have funds to achieve both, as reported by MacRumors. Thus, the display firm would have to stick with one panel technology in the long run.
© Copyright IBTimes 2023. All rights reserved.