G20 focus on currency row may leave behind development goals, say NGOs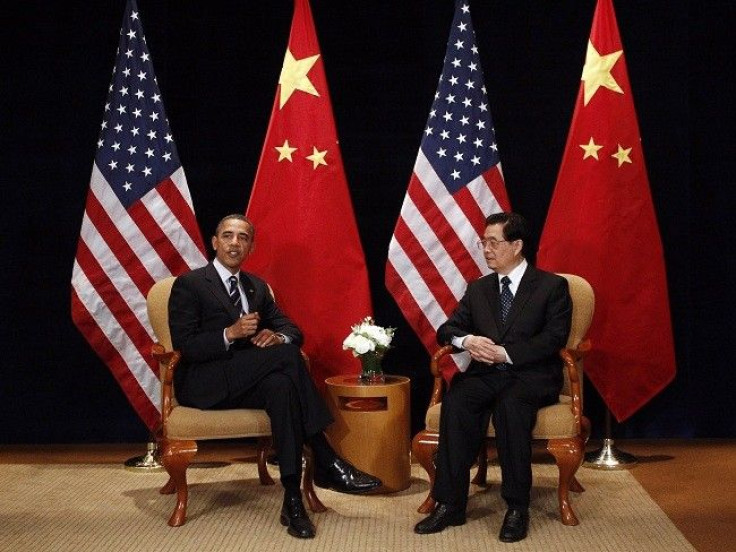 Some representatives from the global non-profit organizations present at the Seoul Summit wish the G20 success as they fear any failure may result in another disaster for the poor and children all over the globe.
The global slump has pushed 64 million people into extreme poverty or living off with less than $1.25 a day, says an estimate of the World Bank. Oxfam, another non-profit said its research showed 56 poor countries face a $65-billion fiscal hole in their budgets.
Making their foray into the first G20 summit in Asia, these NGO representatives fear the bigger challenge of currency crisis may overshadow the G20's focus on development though South Korea, host of the summit, proposed development and Global Financial Safety Nets as key issues to be discussed at the Seoul summit.
Oxfam seeks the G20 to forge a new Seoul Development Consensus and replace the failed Washington Consensus and focus on development. From 1981 to 2001, when the Washington Consensus was in place, the world economy grew by $19 trillion but people living in extreme poverty received only 1.5 percent of that, the London-based NGO says.
Too often in the past, the poorest have been denied the benefits of growth. The G20 needs to show this time it will be different, says Takumo Yamada, Oxfam Policy Manager.
Oxfam has proposed the G20 to take specific measures to address the issue. It wants a transaction tax on the major OECD financial centres which can raise $400 billion a year and curb speculation in commodity markets that it said left behind more than a billion people go hungry.
Another suggestion was that the G20 should include at least three poor countries as it represents only two-third of the world population ignoring the poor countries completely.
Rich countries must not use the economic crisis or the G20's focus on growth to wriggle out of their commitments to the world's poorest at a time when they need help more than ever, says Yamada.
© Copyright IBTimes 2023. All rights reserved.
FOLLOW MORE IBT NEWS ON THE BELOW CHANNELS