Gas Prices Steady Heading Into Memorial Day Weekend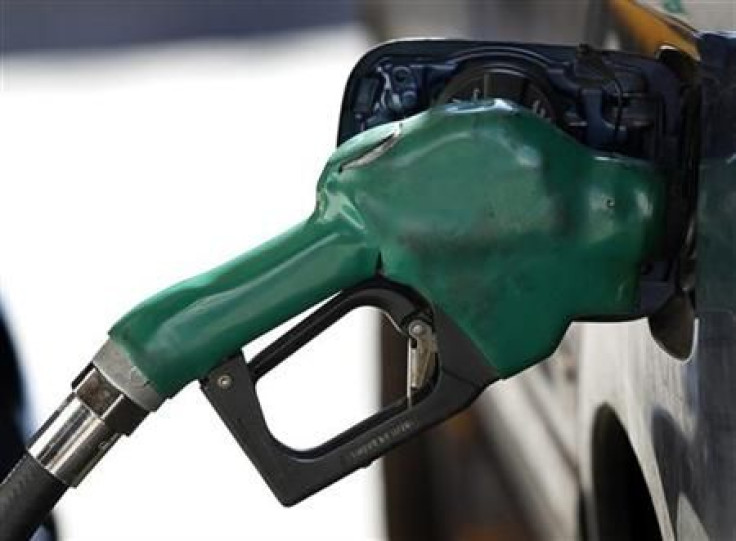 Memorial Day is the traditional kickoff to the nation's summer driving season, and travelers will be happy to know that gasoline prices this year are actually a bit lower from last year.
The U.S. average price for regular gasoline is $3.67 heading into Memorial Day weekend, a fraction lower than this time last year and 4 cents below late April's high for the year, according to the U.S. Energy Information Administration (EIA).
The average gas price is a nickel per gallon less than the traditional start of summer driving season in 2012 and 21 cents per gallon less than in 2011, according to AAA's fuel gauge report.
Gas prices increased 42 cents per gallon from early February to late April but have fallen modestly in recent weeks as more refinery crude oil was processed and more imports added supplies to the market.
Prices are the highest in California, averaging $4.16 per gallon on Monday, and lowest on the Gulf Coast, averaging $3.44 per gallon on Monday. Strict regulations on gasoline in California push prices higher there, and the Gulf Coast's relatively small demand coupled with its huge refining capacity, about half the country's total, keeps prices lower in that region.
The national average is expected to remain below last year's peak price of $3.79 per gallon in late February, though prices may increase a bit from a rise in demand outpacing supply increases and reported increases in retail demand due to the warmer weather.
Last week, drivers in 35 states saw a modest discount at gas pumps. Iowa led with a 6-cent drop, followed by California (4 cents), and Nebraska, Florida, Maine and Alabama (3 cents). That trend didn't hit Alaska, Idaho and Utah, where prices increased by 14 cents, 22 cents and 26 cents, respectively.
Drivers in 30 states are paying significantly less per gallon compared to a year ago, especially those in the Midwest. Minnesotans saw a 78-cent decrease in prices from a year ago, followed by North Dakota (64-cent drop), Nebraska and Iowa (55-cent drop) and Oklahoma (50-cent drop). Refinery issues in the region last year caused price spikes.
The remaining 20 states and Washington, D.C. saw price increases, with the largest in Pennsylvania (29 cents), South Carolina and Alabama (22 cents) and North Carolina (20 cents).
© Copyright IBTimes 2023. All rights reserved.