Gasoline Prices Hit $3.77 Per Gallon, Hawaii Has the Highest Gas Price in U.S.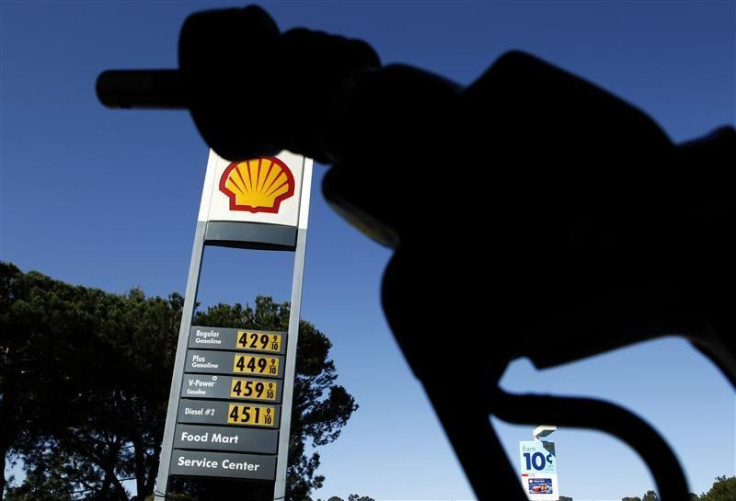 The nationwide average of gasoline prices are going north moving towards $4 mark per gallon.
According to the AAA's daily fuel gauge report, current average for regular gasoline is $3.767 per gallon and premium grade costs $4.046 per gallon.
A month ago, the average was $ 3.475 for regular grade and $3.738 for premium grade gasoline. While the diesel rates saw a nominal rise from $4.030 per gallon last week to current average of $4.083.
The average prices for regular gasoline have crossed the $ 4-mark per gallon in Alaska and Hawaii. California the average price is $4 per gallon. Prices also hover around $4 per gallon in New York and Oregon while Wyoming has the lowest gas prices in the nation at $3.21 per gallon according to AAA.
The highest recorded average price for regular unleaded gasoline was $4.114 and for diesel $4.845 in July 17, 2008.
Some analysts expect the gas prices to soar further as the international crude oil prices remain volatile in the back drop of Iran sanctions and war threat.
The fear of Iran blocking the oil supply through Hormuz Straight and sanctions on Iran over its nuclear program have contributed to the rise in prices.
© Copyright IBTimes 2023. All rights reserved.