Gasoline Prices Hit Record Seasonal High, Could Touch $4.25 by April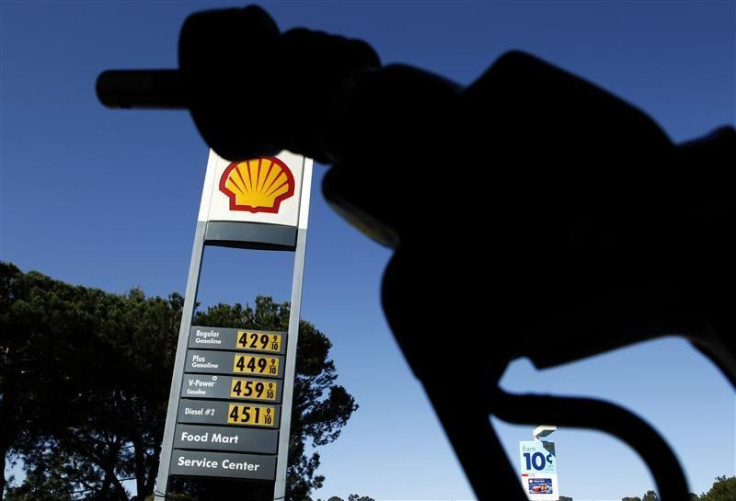 Gas prices in the U.S. have gone past $3.50 a gallon, the highest price this time of the year, ticking panic among people who have begun to see the price rises as oppressive.
An Associated Press report has said that according to the Oil Price Information Service, prices, which are already up 25 cents since Jan. 1, could touch a record $4.25 a gallon by late April when pump prices typical rise.
With a worsening tension in the Middle East and a recent uptick in the U.S. economy, price rise expectations are likely to stay for a long time now. But sustained high prices can also hurt the economic improvement as it will dampen consumer sentiment.
If a 25-cent rise in gas prices is sustained over a year, the economy can take a hit of about $35 billion, AP says. In some places in the U.S. prices are nearing the psychological $4 mark.
Even as the 2012 presidential race is gaining momentum, both camps are readying themselves for a high as-price scenario in the medium term. And the Republicans are sensing an opportunity.
House speaker John A. Boehner said gas prices are going to be a major piece in the GOP campaign strategy.
"This debate is a debate we want to have … It was reported this week that we'll soon see $4-a-gallon gas prices. Maybe higher. Certainly, this summer will see the highest gas prices in years. Your constituents saw those reports, and they'll be talking about it," he said in a conference call to lawmakers, the New York Times reported, citing an aide.
Economists reckon that gas prices could continue to rise upwards in the volatile geopolitical scenario and harm the economic recovery.
The greatest concern is that geopolitical strains in the Middle East will spill over into the oil market, pushing prices higher in a replay of last year's oil price spike, experts at the Bank of America said in a research note.
The gas price spike in January lifted inflation but it could also hurt the economy.
Helped by the Middle Eastern supply worries and Iran's threat of blocking the Strait of Hormuz, through which more than a third of the world's tanker-borne crude passes, global oil prices have remained high in recent weeks.
Brent crude, which posted its fourth consecutive weekly gain, also topped $120 a barrel in the week, before ending slightly lower on Friday.
The U.S. crude for March delivery settled at $103.24 a barrel, gaining 93 cents, or 0.91 percent, topping the $103.22 close from Jan. 4, Reuters reported. It was the highest finish since front-month crude ended at $103.88 on May 10.
© Copyright IBTimes 2023. All rights reserved.