Gay Marriage 2015: North Carolina Allows Government Magistrates To Opt Out Of Performing Same-Sex Weddings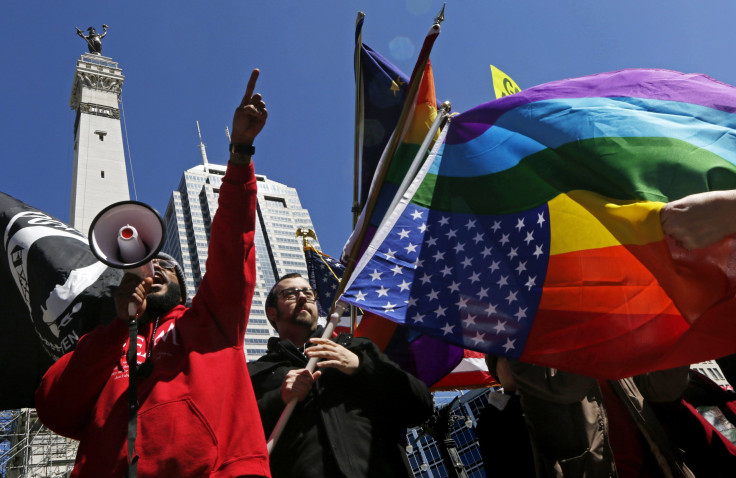 The North Carolina House voted Thursday to override Gov. Pat McCrory's veto of a so-called religious freedom bill, reported WTVD in Raleigh. Senate Bill 2 allows government magistrates to opt out of performing same-sex marriages for religious reasons.
With the House following the Senate to override the veto, the bill becomes law. It is designed as a pre-emptive response to an imminent U.S. Supreme Court ruling that may legalize gay marriage nationwide.
The House passed the bill by a vote of 69-41, reported WRAL in Raleigh. One representative reportedly attempted to apologize to the state's same-sex couples, but was told to "have a seat." The bill had to go through the House again after the state Senate's override last week. McCrory, like a majority in both houses, is a Republican.
© Copyright IBTimes 2023. All rights reserved.