The Gender Gap: For Female Lawyers, Progress Slow In Equity Partnerships At Private Practice Law Firms, Report Finds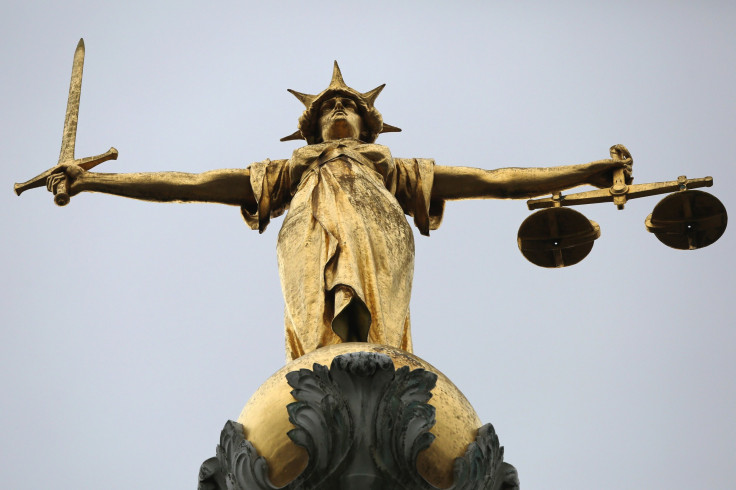 Call it a log jam, the sticky floor or the gender gap, but regardless of the name put on it, female lawyers are struggling to rise at private practice law firms around the country compared to men. The number of female equity partners — partners who get some of the firm's profits — at major private practices has been virtually unchanged since the National Association of Women Lawyers (NAWL) issued a challenge in 2006 to increase the percentage of female equity partners nationally to 30 percent.
Despite the fact that a little less than half of all law school graduates are female, and almost 34 percent of attorneys nationally were women in 2013, less than 19 percent are equity partners. Some experts say the low percentage is at least partly explained by fewer women compared to men being given a firm's existing clients when older attorneys exit the firm, known as client succession. These experts say fewer women are given client succession as a result of implicit bias in the law firm environment.
According to NAWL's own survey, the percentage of female equity partners has only increased from 16 percent to 18 percent. "It is the pinnacle as far as economic success at a traditional law firm," Pamela Roberts, 60, a partner at the Columbia, South Carolina-based firm Bowman and Brooke LLP, said of equity partnerships.
The lack of female equity partnerships can be traced at least partly back to client succession. At many firms, all of a client's legal work gets incorporated into one bill, for which typically only one attorney at the firm gets billing responsibility — or credit — even if multiple attorneys were involved in the legal work for that client, said Sharon Jones, 59, who is on the board of directors for NAWL and president of Jones Diversity Inc., a company that works to create more inclusiveness in the workplace.
"All those people working on that [client] are basically working for the benefit of that billing partner," Jones said. "If you have the billing credit, you have the credit at the firm."
"The system is designed to benefit the people who got there first," Jones added.
If an attorney isn't given client succession, they often aren't seen as drivers of firm revenue, which is an important consideration when firm leaders are looking to make someone an equity partner, Roberts said. "There should be some concerted effort to ensure women are provided opportunities for succession," added Roberts, who chaired the American Bar Association's Commission on Women in the Profession from 2005 to 2008.
Getting business from older attorneys would be important for women to be recognized as leaders at firms, but most of the time, older male attorneys still give their clients to younger male attorneys, said Roberta Liebenberg, 66, a partner at the Philadelphia law firm Fine, Kaplan and Black, who chaired the Association's Commission on Women in the Profession from 2008-2011 and from 2013-2014. Some experts say that older male attorneys don't necessarily try to exclude women consciously, saying that the bias is implicit.
"Often people don't realize they have these implicit biases that impact their ability to identify their talent," said Elaine Johnson James, a private practice lawyer for 30 years and a partner at the Florida law firm Berger Singerman LLP. "Many mature white men just instinctively think talent is white and male."
One major bias is the view that women are the primary caregivers to children, James said. The view that a woman might leave a firm to start a family may affect the opinion of firm management as to whether a woman will stay with the firm.
Bias can also stem from young female lawyers not having the same opportunities as male lawyers to interact with older male attorneys. The fact that men spend more time together away from their desks can create a more favorable view of male attorneys.
"Men go to the bathroom together; they're in the locker room together at the golf course," James said. "There are all kinds of opportunities for men to act together that aren't available to women."
© Copyright IBTimes 2023. All rights reserved.
FOLLOW MORE IBT NEWS ON THE BELOW CHANNELS