General Electric To Sell $26.5B In Real Estate, Boost Shareholder Rewards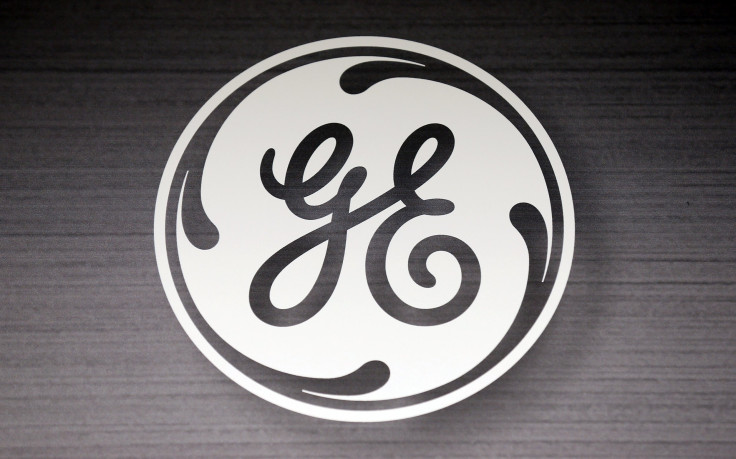 General Electric announced Friday that it would sell $26.5 billion in real estate assets to buyers including Wells Fargo and private-equity firm Blackstone Group. The deal heightens GE's efforts to slim down its financial services unit and center its business around core industrial operations.
The company paired the announcement with news that it plans to return $90 billion to shareholders by 2018, including a $50 billion stock buyback program and $35 billion in new dividends. The share repurchase program would be the second largest in history after Apple, which bought $56 billion of its own stock in 2014.
GE Chief Executive Officer Jeffrey Immelt has been engaged in a yearslong effort to streamline the sprawling Connecticut-based corporation, particularly in light of increased financial regulations and shareholder concerns over asset holdings they perceive as risky.
With $500 billion in assets remaining, however, GE's financial unit is still effectively the country's seventh-largest banking institution, earning GE the label of a "systemically important financial institution" from federal regulators. The company has applied to rid itself of that designation by shedding the lion's share of its financial business.
As GE downsizes its financial arm, it aims to derive 90 percent of its earnings from "high-value industrials," compared to 58 percent last year. The company manufactures a galaxy of consumer, industrial and military products, ranging from microwave ovens to jet engines.
Although the move has been welcomed by the markets, it will impact a major profit driver for GE. The company derived 42 percent of its profits from financial services last year, a share Immelt has promised to reduce to 25 percent in 2016.
© Copyright IBTimes 2023. All rights reserved.