General Motors Company July US Car Sales Plummet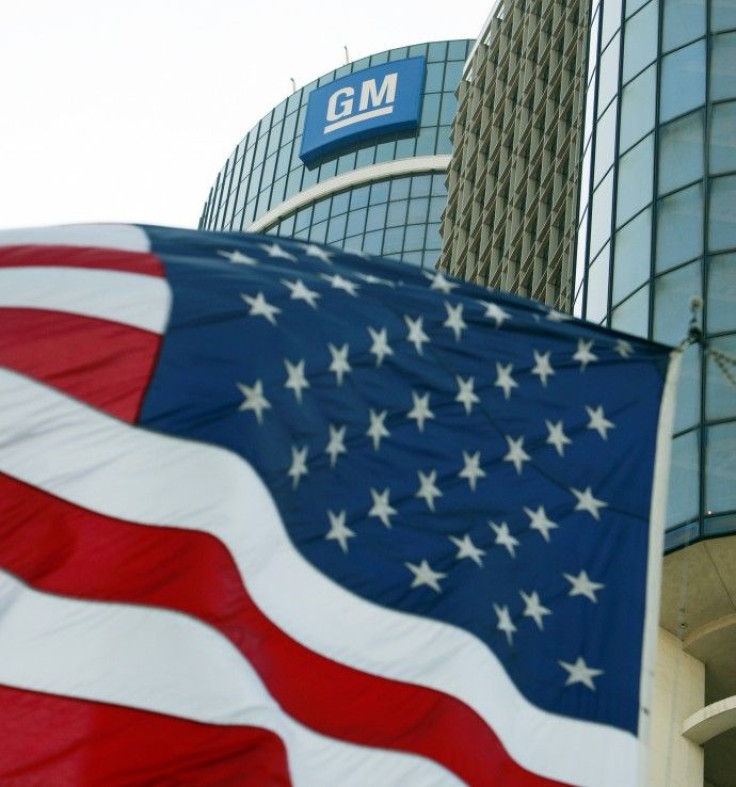 General Motors Company (NYSE: GM) on Wednesday reported July U.S. car sales fell 6 percent compared with the year before as retail sales fell modestly and fleet sales plummeted.
Overall, July 2012 U.S. car sales fell 6.4 percent for Detroit-based General Motors, as retail sales declined 3 percent and fleet sales tanked 41 percent. Fleet sales traditionally decline in July, and the drop was indicated in the company's guidance. Ford Motor Company (NYSE: F) also reported a drop in fleet sales.
General Motors reported fleet sales to rental customers were "down sharply in July because planned deliveries occurred earlier in the year compared with 2011." Total fleet sales fell 15 percent in July, but government sales, primarily police cruisers, rose 115 percent.
General Motors particularly struggled to sell trucks in July. Mini, Small and compact car sales rose 41 percent, and retail passenger car sales rose 3 percent. However, truck sales plunged 12 percent. Overall, GM sold 201,237 vehicles in July, and sales of Chevrolet, GMC and Buick brand cars all declined. The only bright spot on the company's sales report was its luxury Cadillac line. However, year-to-date sales for the company are up 2.7 percent.
Despite the overall drop in car sales for the nation's largest carmaker, sales of Cadillac brand cars surged 21 percent on growing demand for the radically redesigned CTS, Escalade, SRX and XTS vehicles. New and redesigned vehicles were strong sellers for GM despite overall poor sales performance.
At the end of July, GM had a 79 day supply of vehicles, substantially higher than competitor Chrysler's 65 day supply. General Motors predicted a seasonally adjusted annual rate of sales of between 14 million and 14.5 million, in line with overall industry expectations.
General Motors Company (NYSE: GM) shares rose 1.37 percent to $19.98 Wednesday.
© Copyright IBTimes 2023. All rights reserved.