General Motors Company Shareholders Worry About Stock Buyback Plan And The Triumph Of Activist Investors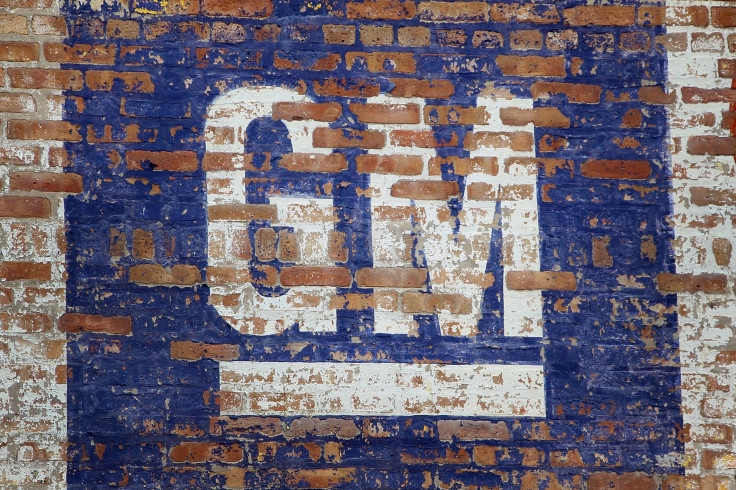 In the years since General Motors went bankrupt and took a massive taxpayer bailout, the company has maintained a "fortress balance sheet," heavy on shock-absorbing cash. After a monthlong siege, however, that fortress has proved permeable, as activist shareholders managed to wrangle billions out of the company's keep.
GM announced Monday that it would repurchase $5 billion in its own shares over the next two years, largely to satisfy activist investors led by Harry J. Wilson, who called the deal a "win-win." While the compromise staves off a public proxy battle over board management, it raises questions as to whether GM is stable enough to dole out so much cash to shareholders.
"It bothers us when these activist shareholders come in and force the hand of the company, looking for a short-term pop in the share price," says David Kudla, founder and CEO of Mainstay Capital Management, which owns GM stock. "For long-term investors, we care more about GM making it through the next recession."
Kudla is not alone in his reservations. Ratings agencies haven't taken kindly to shareholder payouts at GM. On Monday, Senior Vice President of Moody's Investors Services Bruce Clark said the buyback program "weakens GM's positioning at the current rating level and will likely delay any potential consideration for an upgrade." The company's credit remains just a tick above junk status.
Formerly the architect of GM's post-bailout restructuring, Wilson returned to the auto manufacturer in February to vie for a board seat and push for $8 billion in stock buybacks. The move immediately divided major shareholders. Powerhouse investor Warren Buffett, who owns a sizeable chunk of GM shares, said he "totally disagree[d]" with Wilson's campaign.
Bob Lutz, a former vice president of GM, told the Wall Street Journal that while he supported Wilson's bid for a board seat, "I've been through share repurchasing before and in almost all cases you regret it later."
Though GM's fortunes have risen since its 2009 bankruptcy, its challenges aren't over. Sales in February disappointed Wall Street expectations and the company continues to face steep competition abroad. Settlement and recall costs from the company's ignition-switch malfunction, which has reportedly claimed 64 lives, have already amounted to more than $4 billion, and are likely to increase.
And while over a year has passed since GM finally paid off all its bailout debts, the shadow of the bankruptcy still looms over the company. In the decades leading up to 2009, GM paid out more than $20 billion in stock buybacks, a total that would have cushioned GM against bankruptcy had it been kept in the company coffers.
The Treasury Department loaned a total of $49.5 billion to GM during the financial crisis. Though the company made good on its obligations to the government, U.S. taxpayers ended up taking a hit of $10.5 billion on the deal.
Despite painful bailout memories, many investors approve of GM resuming shareholder payouts. "It's always a delicate balancing act between a company holding an appropriate amount of cash for investing in the future and returning excess cash to its shareholders," says Damien Park, who consults hedge fund activists. "This deal sounds like it makes sense for everybody involved."
Wilson and the four hedge funds supporting him control a combined 2 percent of GM's outstanding shares. Investors tend to appreciate stock buybacks, which increase earnings per share and concentrate ownership in fewer hands. Share prices often rise immediately after companies announce repurchase programs.
There are also political considerations at play in compromises with activist investors. "Certainly there was a deal done, otherwise there would be a costly fight with these activist shareholders," Kudla says. "This is probably prudent."
Moreover, the $5 billion repurchase program won't put GM below the $20 billion balance its executives have deemed necessary to weather economic turbulence. The company paired its buyback announcement with a commitment to devote $9 billion to productive investments.
Most critics of the buyback program say it won't substantively hamper GM's ability to grow, at least in the near term. Kudla's concerns are more philosophical. "It's not the exact math, it's that an activist shareholder is coming in and forcing GM's hand," he says. "It's very likely they could come back again."
© Copyright IBTimes 2022. All rights reserved.
FOLLOW MORE IBT NEWS ON THE BELOW CHANNELS