General Motors Downplays How Election Results Could Affect Q4 Earnings
General Motors (GM) reported a strong third quarter Thursday from strong truck and SUV sales, but predicted Q4 earnings would be weaker because of what CEO Mary Barra described as "a lot of moving pieces" tied to the coronavirus pandemic.
GM's North American arm earned $4.37 billion in Q3 -- before taxes -- up 44% from 2019. International operations had pretax earnings of $10 million.
In an earnings call, carried on CNBC, interim CFO John Stapleton told reporters that sales in the U.S. and China are "recovering faster than many people expected, and GM is benefiting from robust customer demand for our new vehicles and services, especially our full-size pickups and SUVs."
Barra jumped in to add that GM would increase truck production but declined to elaborate.
She also declined to give new earning guidance for the year, pointing to the stalled COVID-19 stimulus package and ongoing economic fallout from the global outbreak.
"There are a lot of moving pieces right but we're hopeful that we'll continue to have a strong recovery that we've seen in the United States and in China."
But Barra played down what the uncertainty of the presidential election outcome would mean for the automaker.
"When we look at the election, we think the extended length of time to finalize the vote count was anticipated given the unique circumstances coming into this election," Barra told reporters.
In Michigan, where GM is headquartered, Democratic nomineeJoe Biden won 16 electoral votes. Biden has promised to bring the glory days of the 1940s and '50s back to the auto industry.
Other Q3 figures for GM: Revenue was $35.5 billion, with an operating cash flow of $9.9 billion. Liquidity was $37.8 billion.
The automaker repaid $5.2 billion back to its revolving credit facilities with an additional $3.9 billion paid in October. GM expects to repay the balance by year's end.
Shares of GM were trading at $35.84 as of 10:19 a.m. EST, up 60 cents or 1.70%.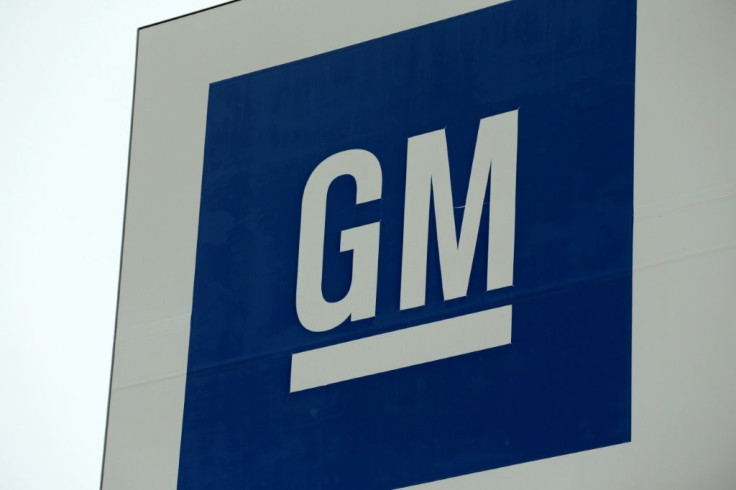 © Copyright IBTimes 2023. All rights reserved.