General Motors (GM) Spins Off China Operations, Hires Former Volvo CEO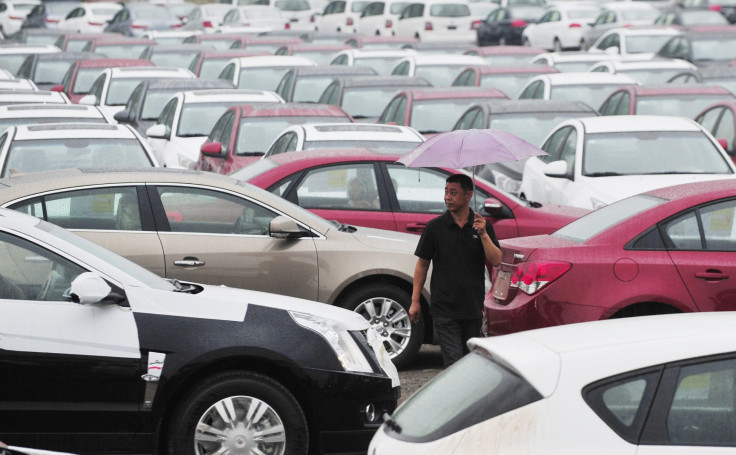 General Motors Co. (NYSE:GM) spun off its China operations from its international unit on Friday and installed the former chief executive of Swedish automaker AB Volvo (OTCMKTS:VOLVY) to run the business.
The move puts a clear focus on the Detroit auto giant's push in China, the world's largest car market. "It will put us in a better position to take on the competition and take even greater advantage of all the opportunities that exist in the international market," Katie McBride, a GM spokeswoman, said in a statement.
Four years after taking charge of the international division, Tim Lee was named chairman of GM China. He remains global chief of manufacturing, Reuters reported.
Stefan Jacoby, a former head of Volvo and executive at Volkswagen AG (ETR:VOW3), will replace him as head of international operations, comprised of more than 100 countries and territories across the globe.
"Stefan is a great addition to an already strong team," GM Chairman and CEO Dan Akerson said in a statement. "We expect him to continue building on his record of delivering results in markets around the world."
© Copyright IBTimes 2023. All rights reserved.