George Foreman Teaches Anthony Joshua Important Lesson Following Loss To Oleksandr Usyk
KEY POINTS
George Foreman weighs in on Anthony Joshua's performance against Oleksandr Usyk
Foreman reckons Joshua lacked the "push" he needed to win
Joshua's sparring partner made a shocking revelation ahead of the Usyk fight
George Foreman has given Anthony Joshua something to reflect on following his recent defeat to Oleksandr Usyk.
After 36 minutes of boxing, Joshua lost all his heavyweight titles to Usyk, the underdog challenger from Ukrain.
While Usyk evidently did quite a tremendous job of outpointing Joshua, some have noticed that the Brit seemed liked a bit far from the world champion-caliber he is.
One of the most famous boxing personalities who questioned AJ's performance was former two-time world heavyweight champion Foreman.
According to "Big George," Joshua has "lots" of ability. However, he lacked the "push" to get it done.
"Well high congratulations to the heavyweight king," Foreman said on Twitter. "Usyk is the future for boxing now. 'Come and get me' He can say now to them all."
"Joshua has a future, and lots of ability, but he has got to learn to push his own buttons," he added. "Some corners are just waiting on their fees; while we push for our destiny. "
For Foreman, Joshua doesn't need to start all over again, but he needs to "bring in help" in his training camp.
"[Joshua] Just need help in training; that much on the line you need big training camp," the 72-year-old suggested. "Keep his trainer; but bring in help. "
In another tweet about the Joshua vs. Usyk fight, Foreman did not shy away from criticizing Joshua and asked, "something's wrong [you're] not AJ. Who are you?"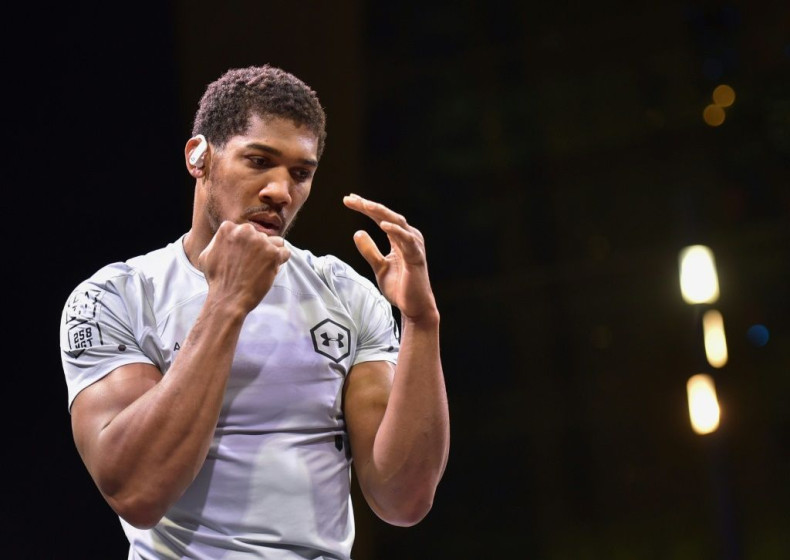 There's a great chance that Foreman's assessment of Joshua's performance was close to what really went down.
Ahead of the upcoming bout against Usyk, Joshua's sparring partner Steve Robinson revealed that the former undisputed heavyweight champ made a shocking admission about himself.
According to Robinson, who was originally brought in to help Joshua prepare for Tyson Fury, the Brit pugilist admitted that just like other boxers, he had "a bit of self doubt" running inside his head.
"I was there to replicate Tyson Fury, but unfortunately that fight fell through, and he's now fighting [Oleksandr] Usyk," Robinson exclusively told Give Me Sport. "I think speaking to Anthony [Joshua], he doubts himself. Any boxer who doesn't doubt themselves, I don't believe it, I think every boxer has a bit of self doubt in their head."
"Anthony says it's something he suffers with, doubting himself and all that self doubt."
© Copyright IBTimes 2022. All rights reserved.