German unemployment rate at record low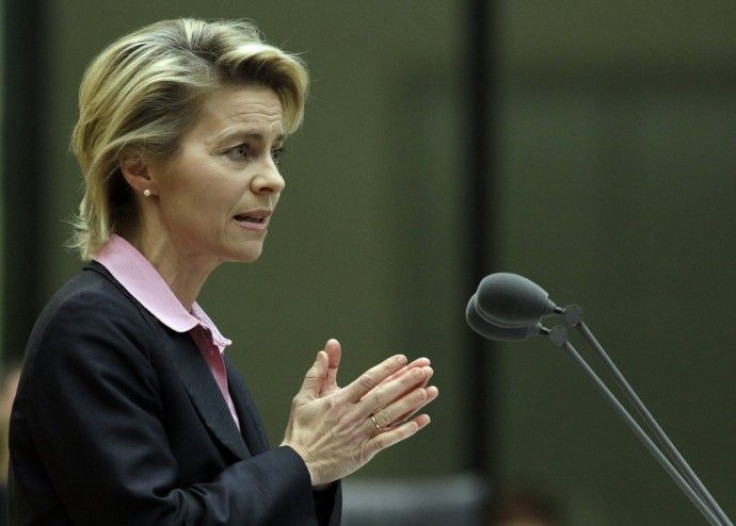 The number of unemployed people in Germany fell in January, reaching the lowest levels since November 1992.
The number of unemployed people in the euro zone's largest economy declined by 13,000 to 3.135- million in January, reaching an 18-year low, the Federal Labor Agency said on Tuesday.
Also, the jobless rate in Germany fell to 7.4 percent in January compared with 7.5 percent in December 2010.
Markets had expected the unemployment rate to remain unchanged at 7.5 percent for the month of January.
According to the Federal Ministry of Economics and Technology, the German economy is expected to grow faster at 2.3 percent in 2011 than the 1.8 percent initially estimated in October 2010.
The ministry forecast the unemployment rate to fall to 7 percent this year from 7.7 percent last year, boosted by strong economic expansion.
In 2010, Germany's gross domestic product (GDP) grew 3.6 percent, recording the fastest growth in nearly two decades.
Separately, the Federal Statistics Office data showed that the number of employed people in Germany stood at 40.8-million in December last year, reaching the highest levels since the German reunification in 1990.
© Copyright IBTimes 2023. All rights reserved.