Germany Recalls 22,000 Porsche SUVs Over Alleged Emission Cheating Software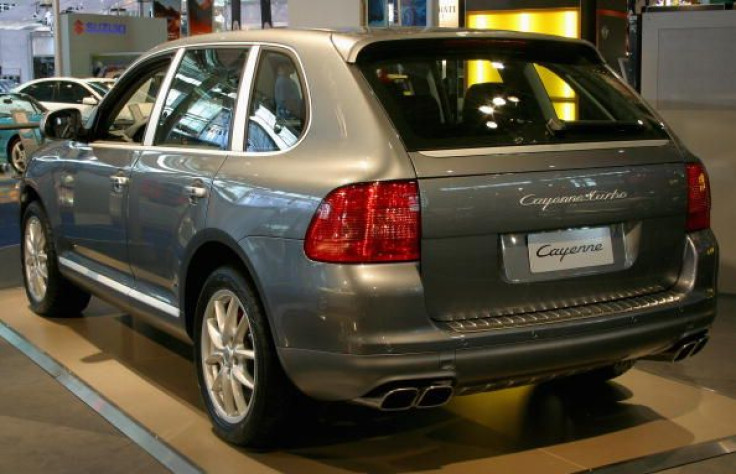 The German government reportedly recalled thousands of Porsche SUVs Thursday after learning they held an "unauthorized defeat device," which allegedly could be used to cheat emissions tests.
German Transport Minister Alexander Dobrindt announced the recall covered 22,000 of the Porsche Cayenne vehicles outfitted with 3-liter engines and registered in Germany.
READ: Don't Want A Tesla Model 3? Here Are Other Affordable Electric Cars You Can Check Out
German officials suspended the vehicle's authorization, which will cause Porsche, owned by automaker giant Volkswagen, to generate new software. The government will inspect the new software before the company can be approved to sell more models.
Porsche released a statement Thursday that it, "detected irregularities in the engine control software" and informed the Transport Ministry. The company implied they could rectify the issue via software update.
The company stated that it decided to recall the vehicles to correct the problems.
"Porsche continues to carry out internal audits on its vehicles," the high-end automaker said. "If there is something that is not OK, then we tackle it and get it right."
READ: Elon Musk Rants On Twitter, Says He Started Tesla Because Big Auto Companies Killed The Electric Car
"The producer will of course bear 100 percent of the costs," Dobrindt told reporters. "There is no explanation why this software was in this vehicle."
He added, "We have examined Porsche Cayenne vehicles of the 3-liter TDI Euro 6 Mark - during tests these vehicles deploy a so-called defense strategy, which isn't activated in real traffic."
Dobrindt stated Porsche could rectify the issue with haste, adjusting the software to fit the emissions law. He mentioned that there were about 7,500 of recalled vehicles licensed in Germany, and about 22,000 in Europe. He also cited that the company is unsure how many models existed in dealerships around the country.
"We don't know how many are with dealers. These are the cars that fall under the certification ban," he said.
He added, "In our view that is a kind of test recognition, which we regard as an impermissible deactivation strategy. Even if there is a modern exhaust gas cleaning system in these vehicles, if this software is nonetheless there it is illegal, does not meet the legal requirements and needs to be removed."
The recalled Porsche Cayenne shared similar mechanisms to the company's Volkswagen Touareg.
Regarding the Volkswagen Touareg, Dobrindt said though the cars shared similar components, it may not have the same engine software.
"On the technical question, it is assumed that this vehicle has a similar parameter set but identical construction does not mean that the same software was used in it but it is assumed that the same software was used," he said.
However, Dobrindt said the Transport Ministry considered a hearing with Volkswagen that would uncover truths about engines in similar models.
Volkswagen is expected to pay billions of dollars in federal penalties. The company admitted in 2015 to manipulation of engine software used to cheat emission tests.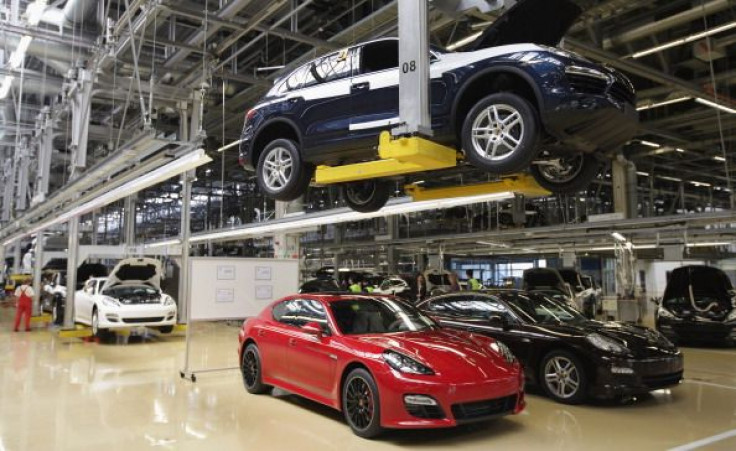 © Copyright IBTimes 2023. All rights reserved.