Glencore Founder Marc Rich, The Fugitive Trader Pardoned By Bill Clinton In 2001, Dies From Brain Stroke In Switzerland At 78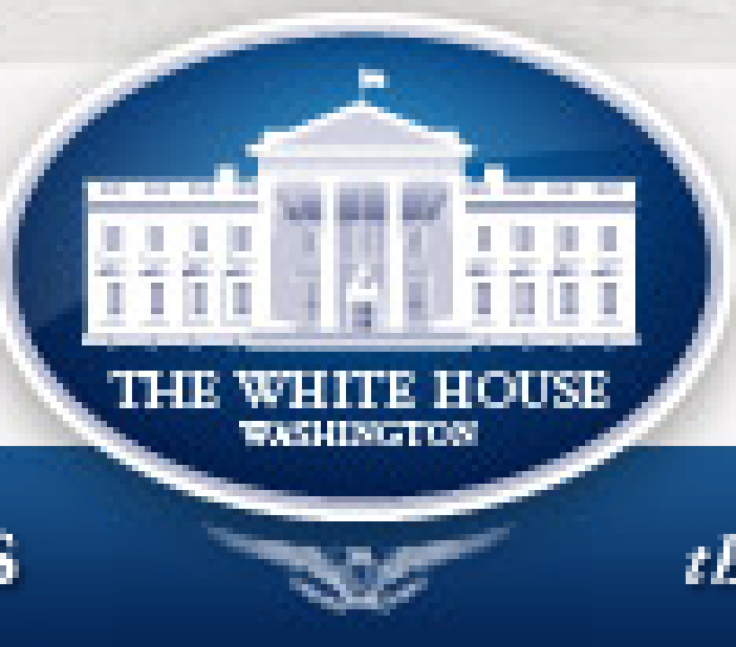 Marc Rich, the fugitive trader and founder of Glencore-Xstrata PLC (LON:GLEN), one of the world's largest commodities trading companies, who was pardoned by U.S. President Bill Clinton in 2001, died Wednesday morning from a stroke at his home in Lucerne, Switzerland. He was 78 and is expected to be buried in Tel Aviv on Thursday.
"He was a friend and one of the great pioneers of the commodities trading industry, founding the company that became Glencore," Glencore-Xstrata CEO Ivan Glasenberg said in a statement obtained by the Financial Times.
Forbes last year estimated his net worth at $2.5 billion. Rich made his fortune through oil, finding ways to circumvent the early 1970s OPEC oil embargo against the U.S. by buying the commodity cheaply on the global market and selling it at double the price to desperate American buyers. He went on to buy crude from Iran through the 1979 Iranian Revolution, supplying the fuel to South Africa under apartheid.
Rich, whose first fortune was made marrying shoe heiress Denise Eisenberg in 1966, bought 20th Century Fox in 1981 with industrialist Marvin Davis. Three years later, after Rich was on the lam form the U.S., Davis sold Rich's share of the company to Australian media magnate Rupert Murdoch. It was Rich's dealings with post-revolutionary Iran under Ayatollah Khomeini that got him in trouble with the law. He was indicted in 1983 for doing business with the Islamic fundamentalist regime during the 14-month 1979-80 U.S. embassy hostage crisis. He was also accused of evading $74 million in U.S. taxes, wire fraud and racketeering. He was later suspected of also engaging in illegal arms dealings with the Islamic regime, according to the Associated Press.
As the criminal case was mounting against the Belgian-born son of Jewish parents who fled the Nazis for the U.S. in 1934, Rich himself fled the U.S. for Switzerland and later renounced his U.S. citizenship. At the time of his death, he held citizenship in Belgium, Spain and Israel.
Rich was on the FBI's Most Wanted List for nearly 20 years. During that time period, he was nearly captured by authorities in Jamaica, Britain, Germany and Finland, according to the BBC, but in each instance he managed to flee just in time. Then in 2001, in the final days of the Clinton administration, Rich was one of more than 200 people the president pardoned on his way out. Soon after it was discovered that Eisenberg, then his ex-wife, had donated $450,000 to help build the Clinton Library in Little Rock, Ark. She also donated $1.2 million to the Democratic Party, leading to accusations that Rich's presidential pardon was a quid-pro-quo deal.
© Copyright IBTimes 2023. All rights reserved.