Global Oil Supplies Enough to Meet Growing Demand, Even Amid Escalating Iraq Conflict: OPEC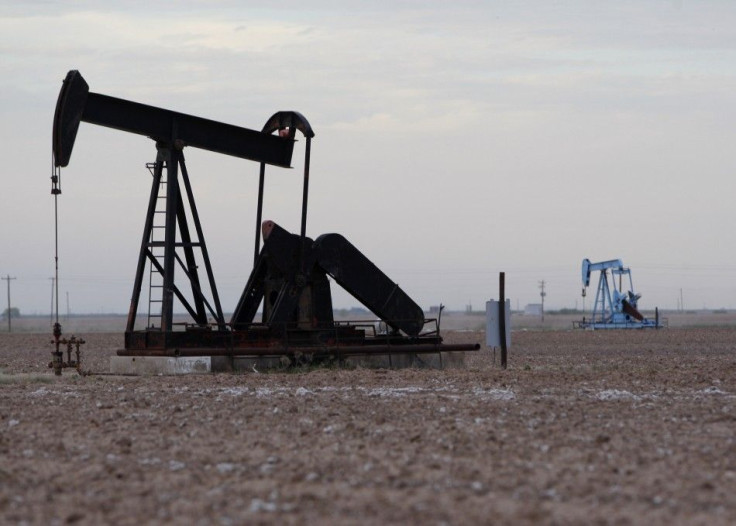 Global oil production will be enough to meet growing demand in the second half of 2014, the Organization of the Petroleum Exporting Countries said Thursday.
The group's monthly oil market update aimed to allay international concerns that OPEC's member countries could face significant supply disruptions in the coming months as strikes, sanctions and armed insurgencies sweep the region, the Wall Street Journal reported. OPEC assured that non-OPEC oil production will help fill in any remaining gaps in demand later this year.
OPEC, whose 12 members supply a third of the world's oil, forecast that other suppliers would increase output by 1.2 million barrels a day in the next six months, which, together with OPEC output and healthy stock levels, would be enough to balance oil markets, WSJ reported. Last month, the Paris-based International Energy Agency said that OPEC will need to boost its output by 800,000 barrels a day in the next six months to meet global demand.
OPEC's update comes as global oil prices climb on fears of escalating violence in northern Iraq. Reuters reported that the Brent crude oil—an international benchmark—rose by $1.85 to nearly $112 a barrel on Thursday after an al-Qaeda splinter group reportedly took over the northern city of Kirkuk, home of some of Iraq's main oil fields.
Oil analysts said the Kirkuk takeover has no immediate implications for Iraq's oil exports because the bulk of the country's oil production and export facilities are largely in Shi'ite areas in the south, where al- Qaeda-aligned groups have less of a stronghold, Reuters noted.
"A $2 move is nothing in historical terms, but we have seen very low oil price volatility in recent months and that makes this move more significant," Gareth Lewis-Davies, a strategist at BNP Paribas, told Reuters. "But a lot would have to happen before we saw a serious disruption to exports so that is not an immediate risk."
© Copyright IBTimes 2023. All rights reserved.
FOLLOW MORE IBT NEWS ON THE BELOW CHANNELS