Global Tablet Shipments To Exceed Laptops This Year, PCs In 2015: IDC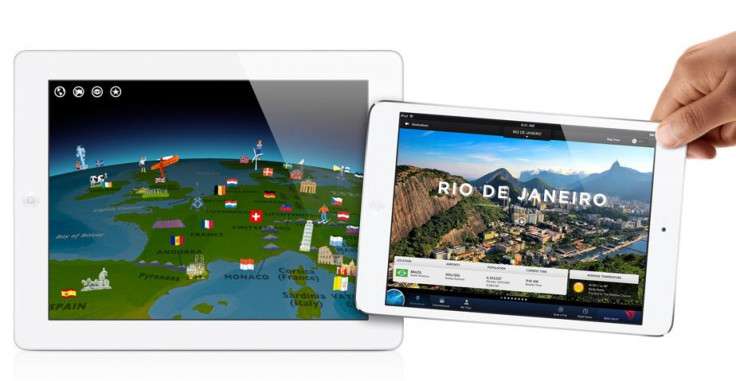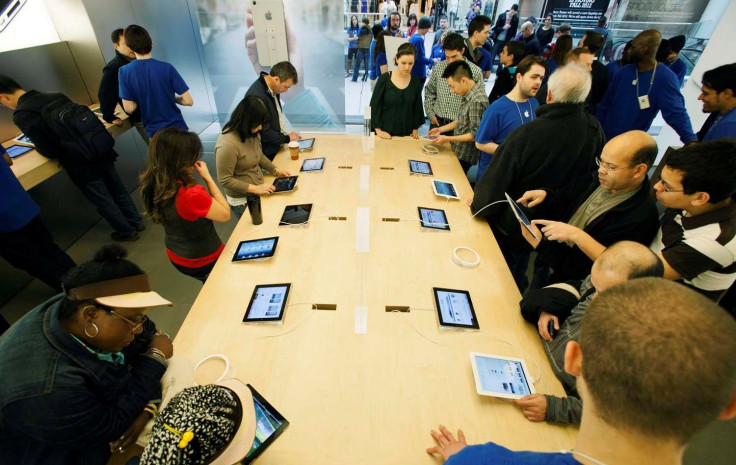 Global shipments of tablets are growing faster than ever before. They're expected to surpass shipments of laptop computers by end of this year and outsell the entire personal computer market by 2015, according to a new report from International Data Corporation (IDC).
Tablet shipments are likely to grow 58.7 percent year-on-year to 229.3 million units in 2013, up from 144.5 million units in 2012.
And, if the estimates turn out to be true, tablets will overtake laptops this year as the slumping PC market is expected to see negative growth for the second year in a row.
"Tablets surpassing portables in 2013, and total PCs in 2015, marks a significant change in consumer attitudes about computer devices and the applications and ecosystems that power them," said Ryan Reith, program manager for IDC's Mobility Trackers, in a statement.
Although PCs will continue to play an important role among business users, tablets will remain a simple and elegant solution for many consumers to accomplish tasks previously done by PCs, Reith added.
IDC said that Apple's iPad is at the forefront of the tablet revolution, but it's the cheaper Android-based tablets that have fueled the current market expansion. In 2013, the average selling price, or ASP, worldwide for tablets is likely to decline 10.8 percent to $381, while the ASP of a PC may be nearly double that at $635.
"Apple's success in the education market has proven that tablets can be used as more than just a content consumption or gaming device," said Jitesh Ubrani, a research analyst at IDC. "These devices are learning companions, and as tablet prices continue to drop, the dream of having a PC for every child gets replaced with the reality that we can actually provide a tablet for every child."
Sure enough, the market share for tablets with screens smaller than 8 inches shot up to 55 percent in 2013 from 27 percent in 2011. At the same time, larger tablets with screen sizes ranging between 8 inches and 11 inches lost market share, falling to 43 percent in 2013 from 73 percent in 2011.
Minis Gaining Traction
Apart from lower prices, another crucial shift in the tablet market has to do with the screen size of the product.
The first-generation iPad featured a 9.7-inch display, which was considered the ideal size for tablets. However, smaller 7-inch Android tablets eventually started gaining traction in the market, forcing Apple to respond with the iPad mini in 2012.
According to IDC data, market share for tablets with screens smaller than 8 inches is expected to grow from 55 percent this year to 57 percent by 2017. On the other hand, the market share of tablets with larger screens in the 8-to 11-inch range is likely to drop from 43 percent in 2013 to 37 percent by 2017.
© Copyright IBTimes 2023. All rights reserved.