GM Sued Over Deaths, Injuries Linked To Ignition Switch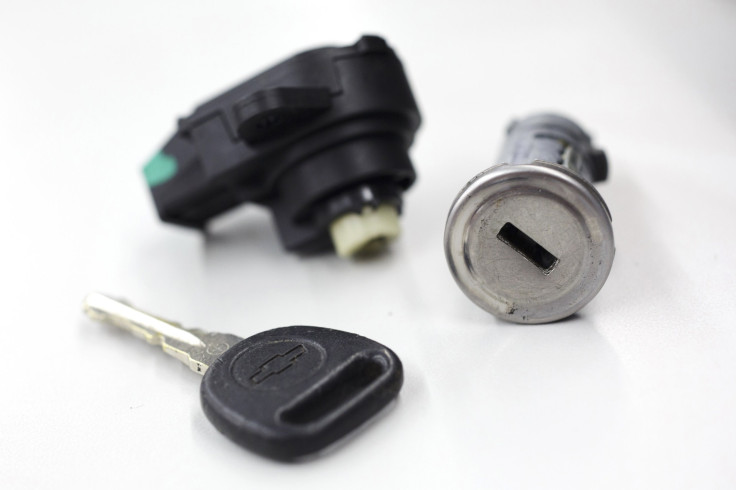 (Reuters) - General Motors (GM.N) was hit Tuesday with a lawsuit brought on behalf of more than 650 people allegedly injured or killed in accidents involving cars that have been recalled this year for faulty ignition switches.
The lawsuit was filed in Manhattan federal court, where dozens of cases against GM over the switch recall have been consolidated. It names a total of 658 plaintiffs, including 29 who are bringing claims on behalf of people who died.
Since the beginning of the year, GM has recalled nearly 15 million vehicles worldwide over potentially defective ignition switches. The company has set up a program, run by lawyer Kenneth Feinberg, to compensate victims of crashes involving about 2.6 million of those cars, mostly Cobalts, Ions and other small cars that it linked to 54 crashes and 13 deaths.
Tuesday's lawsuit covers claims that would not be eligible for the program, according to Robert Hilliard, the lawyer who filed the suit. These include accidents involving cars not among the 2.6 million initially recalled for switch issues and accidents in which the car's airbags deployed, which are ineligible for the program.
Feinberg has said that airbag non-deployment is a key sign that the ignition switch may not have been properly working.
A spokesman for GM, Jim Cain, declined to comment specifically on the allegations in the suit. He said that Feinberg was in charge of setting the criteria for the program, and GM had not set a limit on how much it would pay to eligible claimants. "It's our goal to treat people fairly and with compassion throughout the process," Cain said.
The lawsuit also includes people who under the program would receive less than "fair value" for their claims, such as an injured person who stayed in the hospital for just one night, Hilliard said. Under the protocol Feinberg released for the program, claims involving hospital stays of one night would receive $20,000.
The accidents cited in the lawsuit occurred after GM exited bankruptcy in July 2009, Hilliard said.
So-called new GM, a different legal entity than the company that filed for bankruptcy, is not responsible for legal claims relating to incidents that took place before July 2009. Those claims must be brought against what remains of old, pre-bankruptcy GM. GM has asked a bankruptcy judge to rule on whether legal claims over the switches are barred.
The case is Abney v. GM, U.S. District Court for the Southern District of New York, No. 14-5810.
© Copyright IBTimes 2023. All rights reserved.