GNC Files For Bankruptcy: Health Chain Will Close 1,200 Stores, Sell Its Business
Another retailer has succumbed to bankruptcy during the coronavirus pandemic as health and wellness chain GNC Holdings announced that it has filed for Chapter 11 and will close as many as 1,200 stores as it looks to sell off its business.
Thanks to the impact of the coronavirus, GNC said it was unable to refinance its debt load after what it called a "dramatic negative impact" on its business.
GNC said it will emerge from bankruptcy "expeditiously" as it has the support of its creditors through a restructuring support agreement that will execute more than 92% of its term lenders and 87% of its supporting secured lenders. The company expects to emerge from bankruptcy by the Fall of 2020.
Through the bankruptcy protection filing, the company is looking to restructure its balance sheet and accelerate its business strategy as it looks to position itself for long-term success. The company has secured about $130 in additional liquidity with $100 million in debtor-in-possession financing and $30 million from its existing credit agreement.
The company has also reached an agreement for the sale of its business through its supporting secured lenders and its largest shareholder, Harbin Pharmaceutical Group Holding Co., Ltd. GNC has outlined an agreement for a $760 million purchase price, which will be facilitated through a court-supervised auction that will allow for "higher and better bids" to be offered.
GNC will also "accelerate" the closure of at least 800 to 1,200 underperforming stores, which it previously announced it was closing. GNC has about 5,200 stores located in the U.S. and about 7,300 locations globally.
During the restructuring, GNC will remain open for business and will continue to offer curbside pickup and e-commerce sales. The company will continue to receive a supply of products through its joint venture partner, IVC.
"GNC remains committed to delivering wellness solutions to its consumers through easier and enhanced options to live well, from a strong product pipeline to an improved e-commerce experience," the company said in a statement.
GNC filed for bankruptcy in the U.S. Bankruptcy Court for the District of Delaware. The company also plans to file for Chapter 11 recognition in the Canadian court.
The company said that its U.S. and international franchise partners and corporate operations in Ireland are not a part of the Chapter 11 filing.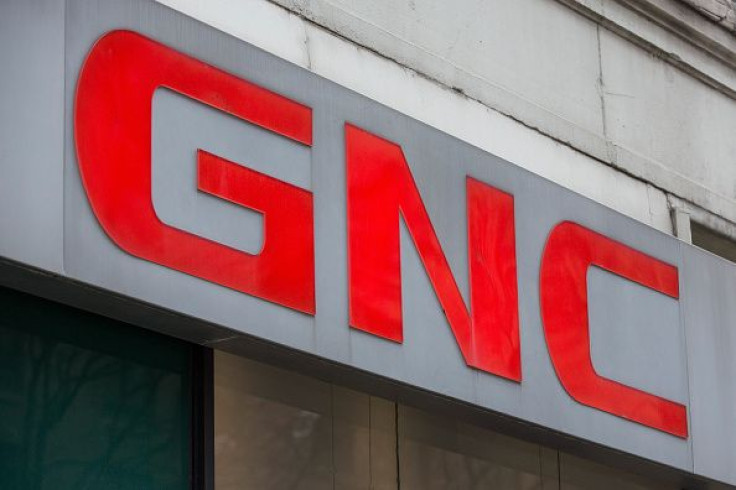 © Copyright IBTimes 2023. All rights reserved.