Goldman Sachs Executive Reportedly Under Investigation in Insider Trading Case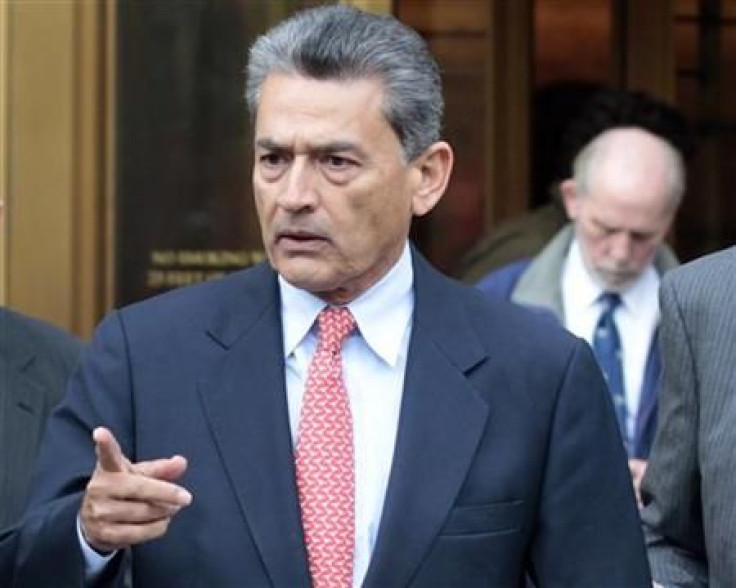 An executive of Goldman Sachs Group Inc. was investigated by the U.S. Federal authorities as part of an insider-trading probe.
David Loeb, a managing director of Goldman Sachs, is being investigated by the FBI for allegedly passing on secret information about technology companies to hedge funds. Loeb, 41, is a top manager at the bank who works with technology hedge funds.
In the annual 10-K filing with the U.S. Securities and Exchange Commission, Goldman has stated, "From time to time, the firm and its employees are the subject of or otherwise involved in regulatory investigations relating to insider trading, the potential misuse of material nonpublic information and the effectiveness of the firm's insider trading controls and information barriers."
According to Wall Street Journal, Henry King, a technology analyst at Goldman Sachs, is also being investigated by the FBI for allegedly offering insider tips to hedge fund clients.
These two employees of Goldman are included in the the insider-trading case of a former board member, Rajat Gupta, who was charged with tipping the Galleon Group hedge fund founder Raj Rajaratnam, who is already convicted.
Gupta, a former director at Goldman Sachs and Procter & Gamble Co., was charged with providing Rajaratanam with board secrets, which gave him the opportunity to trade on that information before other investors. It is specifically alleged that Warren Buffett's $5 billion investment in Goldman Sachs was conveyed by Gupta to Rajaratnam a day before it was announced.
An insider at Goldman, other than Gupta, who provided inside information to Rajaratnam is referenced in the documents filed in the case.
Gupta, who was arrested in October last year, faces trial in May 2012. Rajaratnam was convicted last May and is serving an 11-year prison term. He was also ordered by the court to pay $92.8 million to the SEC.
© Copyright IBTimes 2023. All rights reserved.
FOLLOW MORE IBT NEWS ON THE BELOW CHANNELS