Goodyear Blimp Rides Into The Sunset, Hello Goodyear Zeppelin: Watch The Construction Of The Iconic Tire Company's Latest Airship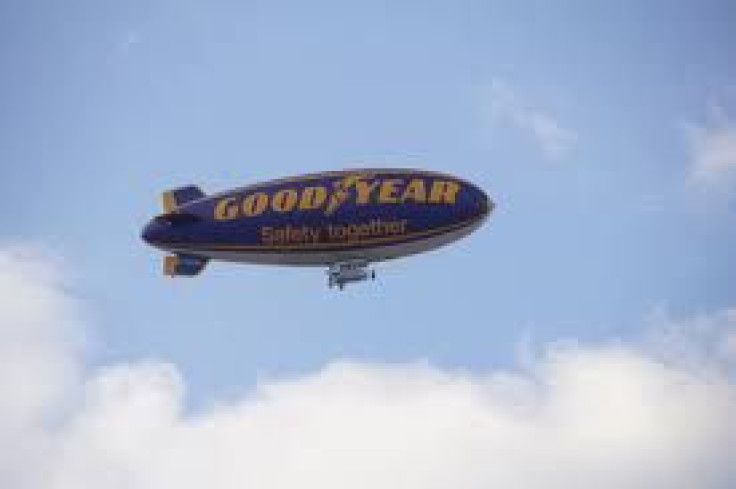 The Goodyear Tire & Rubber Co. this weekend launched the maiden voyage of its brand new airship dubbed 'Wingfoot One. But this one is not your father's blimp, it's a zeppelin.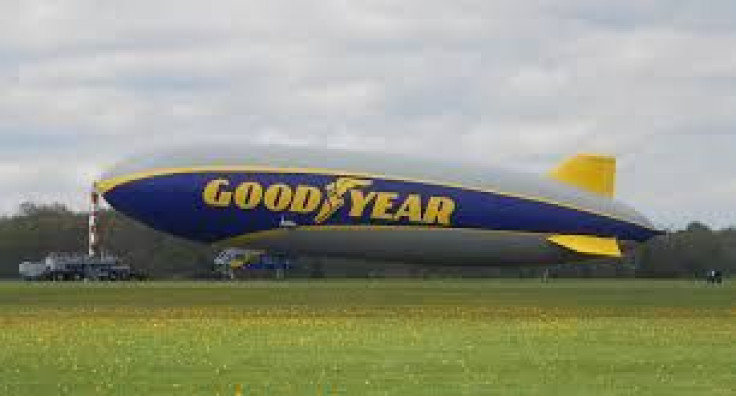 According to Goodyear:
Wingfoot One is the first of a new generation of airships manufactured by Germany's ZLT Zeppelin Luftschifftechnik and assembled by a team of Zeppelin and Goodyear engineers over the past 12 months. It represents the first major structural design change of a Goodyear airship in nearly 70 years. The new blimp features advanced on-board avionics and flight control systems with the capability to travel at faster speeds and hover in place. The spacious passenger gondola will provide an enhanced in-flight experience with sweeping, panoramic windows.
According to www.airships.net, zeppelins are distinguished by their incorporation of a rigid frame that shapes the aircraft. Blimps, on the other hand, maintain their shape by regulating pressure.
Watch a two minute timelapse video of 'Wingfoot One' being built, from start to finish.
© Copyright IBTimes 2023. All rights reserved.