Google Android Beats Apple iOS in Australia Smartphone OS War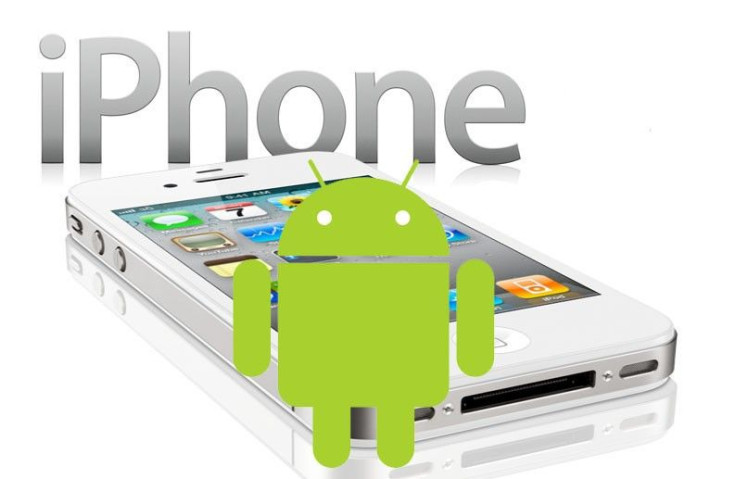 Google Inc.'s Android is dominating smartphone sales in Australia, overtaking Apple Inc.'s iOS for the first time, according to a new research.
Android smartphone sales were 42.9 percent in Australia for the 12-week period ended August 7, 2011, higher than Apple's sales of 37.2 percent, Sydney Morning Herald reported, citing Kantar's ComTech WorldPanel report.
Android smartphone sales rose rapidly because multiple vendors such as Samsung, Motorola, HTC, Acer, LG, Sony Ericsson, and others make Android phones, while Apple is the only brand selling smartphones based on iOS. The sheer dominance of the iPhone, however, makes this milestone significant.
The new research have been calculated by Katar's ComTech WorldPanel and are based on interviews with 10,000 Australians. The rapidly increasing Android sales reflect the trends seen overseas, with Europe and the U.S. seeing the Google-developed OS experience similar growth.
"With the exception of the 12 week ended May data period, where Apple's share was lower than its usual 35 per cent level, Apple has always been ahead of Android so this is the first period to really show quite a discrepancy between the two operating systems," a Kantar spokeswoman told Sydney Morning Herald.
Recently, Android sales rise due to the impressive new phones launched by Samsung and HTC, namely Samsung Galaxy S2, HTC Desire S, HTC Desire Z, and HTC Incredible S, Kantar said in a statement.
During the last one month, Android share is 54 percent of smartphones, which is much higher than Apple's 29 percent share. This indicated that Android is becoming dominant in Australia similar to the U.S. and Western Europe, Sydney Morning Herald reported.
Meanwhile, according to recent report from Gartner, in the smartphone OS market Android has a 43.4 percent market share at second quarter of 2011 compared to Apple's iOS that has 18.2 percent share.
Google's Android OS now claims the largest share of the U.S. consumer smartphone market with 39 percent in the month of June, while Apple's iOS trailed by 11 percent, accounting 28 percent of the entire market, said a recent report released by Nielsen.
As Android's popularity grows, Apple is suing various Android device makers, including Samsung, HTC and Motorola for allegedly copying its devices and infringing its patents.
But the Android camp is firing back in kind, with this week HTC suing Apple to halt U.S. imports and sales of Macs, iPads, iPods and iPhones.
In addition, Google has come out with a defence for its Android ecosystem, by the deal to buy Motorola Mobility Holdings Inc. for $12.5 billion or $40 a share in cash.
© Copyright IBTimes 2023. All rights reserved.