Google Launches Free Prepaid Debit Card Linked To Google Wallet Accounts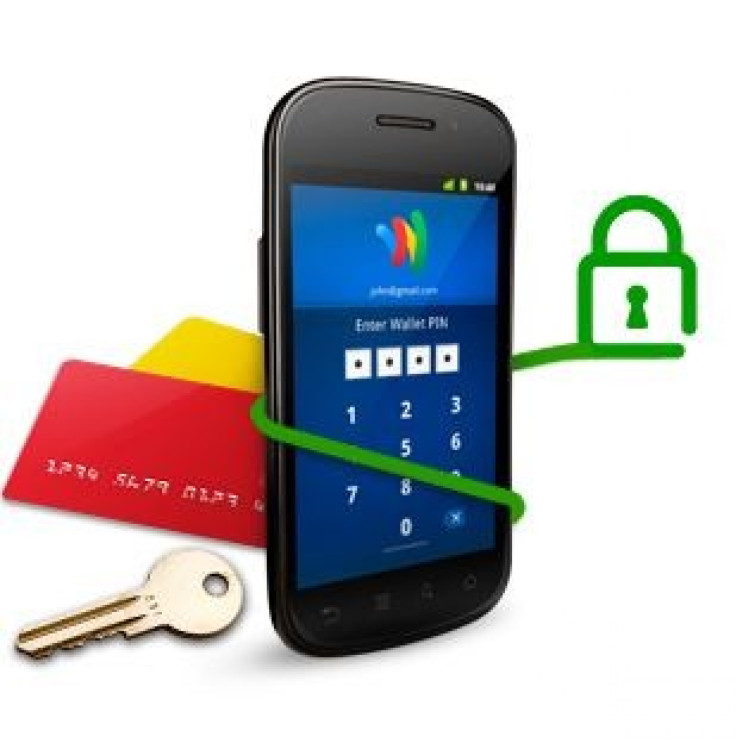 Google (NASDAQ:GOOG) on Wednesday unveiled a prepaid debit card that will enable consumers to make purchases from stores and withdraw cash from ATM machines.
The Mountain View, Calif.-based company said in a blog post that the prepaid card, which is currently available only in the U.S., can be used at "millions of locations" that accept MasterCard. Users can also use the new debit cards at ATM machines to access funds stored in their Google Wallet accounts.
"The Google Wallet Card is a physical prepaid debit card that allows you to access your Wallet Balance in the real world, at ATMs, banks, and wherever MasterCard Debit is accepted," the company said.
Google card is available free to Google Wallet users, who pay no monthly or annual service fees for using the prepaid card. Users can transfer money to their Wallet account by linking it to a bank account or by transferring money from one Wallet account to another.
The company said Google Wallet users can request a card at wallet.google.com, or from the Wallet mobile app. Once approved, the card will arrive in the mail in 10 to 12 days.
The move appears less ambitious than launching a full-fledged credit card, which the tech giant has reportedly been working on. However, the new debit card could give Google valuable data on consumer shopping habits and help it expand its mobile payments business.
A previous report from AllThingsD said Google was pushing for a physical payment system to gather more data on consumer purchasing habits to strengthen its foothold in the online advertising segment.
A Reuters report, citing a Google spokeswoman, said the company would add Wallet card user information -- including the description of products purchased, the name and address of the seller, and the amount of each transaction -- to its database, which can be accessed by users of its services.
© Copyright IBTimes 2023. All rights reserved.