Google Layoffs: 1,800 California Jobs Eliminated; 27 Massage Therapists Included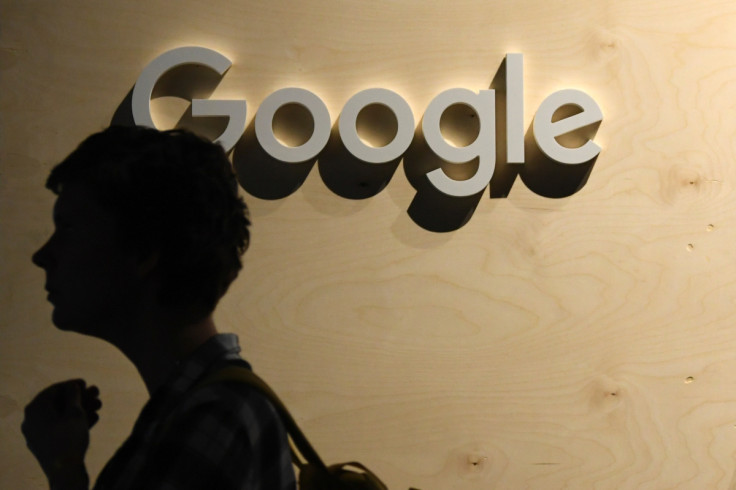 KEY POINTS
Around 27 of Google's in-house massage therapists in California were affected by the job cuts
Google said in its state filing that employee separation would take place by March 31
Google CEO Sundar Pichai argued that the job cuts were aimed at acting decisively amidst slow growth
Tech giant Google has axed over 1,800 of its workers in California as U.S. companies continue downsizing their workforce due to challenging economic times.
According to filings made by Google in California, the job cuts are part of the company's wider plan to cut down its workforce, with 12,000 employees on the verge of losing their jobs at the beginning of this year.
CNBC reported that most of the job cuts were in Google's main headquarters in Mountain View, while 119 workers would lose their jobs in San Bruno, home to YouTube, and 53 in Palo Alto.
Included in Google's job cuts are 27 in-house massage therapists in Mountain View, Los Angeles and Irvine.
Employee separations are "expected to commence March 31, 2023," according to Google's filings.
A spokesperson from Google said California requires them to give affected employees at least 60 days written advance notice "of any plant closing or mass layoff."
In its initial announcement, Google said it would pay its affected U.S. employees during the "full notification period."
On Monday, Google CEO Sundar Pichai defended the company's largest mass layoff in its recent history, saying the decision to let go some of their workers was its way of acting decisively amidst Google's slowing growth.
"If you don't act clearly and decisively and early, we can compound the problem and make it much worse," Pichai said, Fortune reported. "These are decisions I needed to make."
Pichai said that aside from job cuts, Google executives would also face cut in their bonuses.
Google's job cuts came after several companies began the year 2023 with layoffs.
Amazon previously announced it intended to lay off at least 18,000 employees, citing an uncertain economic outlook. Workers at Amazon's human resources, Amazon Stores, Amazon Go and People, Experience, and Technology are primarily affected by the job cuts.
Salesforce has also revealed that it would eliminate 7,000 positions due to falling profits and revenues.
Meanwhile, Microsoft plans to lay off 10,000 employees as part of its cost-cutting initiatives.
Microsoft CEO Satya Nadella said the workforce reduction represents less than 5% of the company's total number of workers.
Despite the job cuts caused by economic headwinds, the labor market remained tight and more jobs were created at the end of 2022.
According to the Labor Department, initial claims for unemployment benefits fell by 1,000 to 205,000 in the first week of January, well below the economists' forecast of 215,000 claims.
In December, the Biden administration announced that the U.S. economy had created 223,000 new jobs.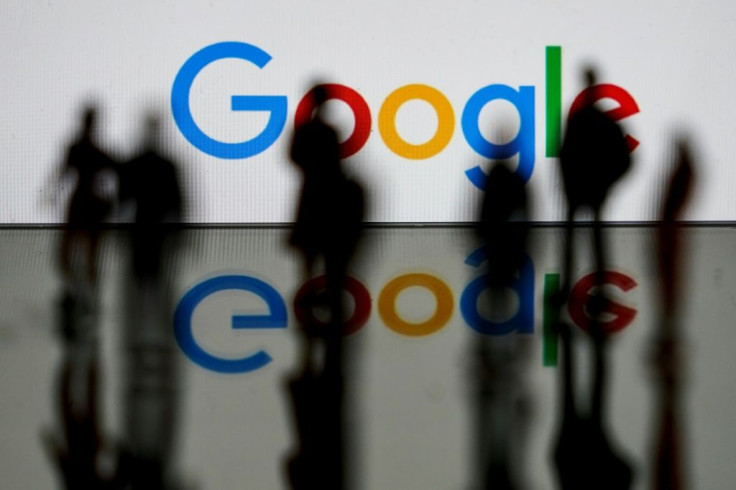 © Copyright IBTimes 2023. All rights reserved.