Google To Pay $17 Million As Part Of Multistate Settlement For Breaching Apple's Safari Settings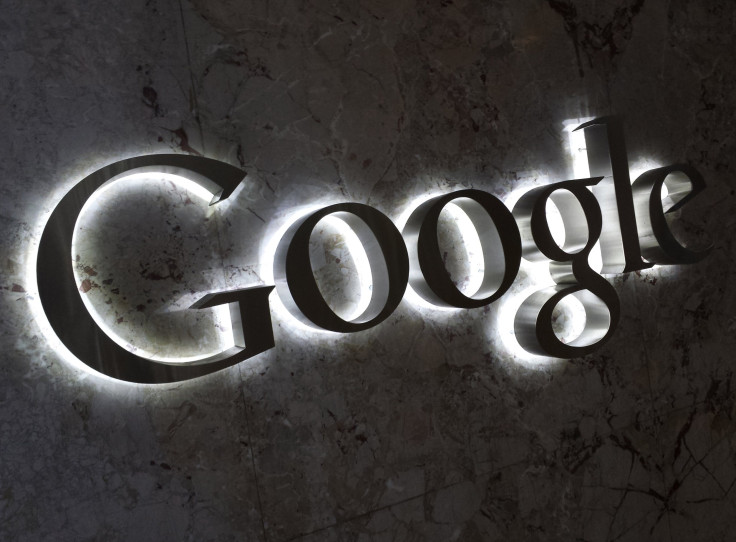 As part of a settlement agreement, Google (NASDAQ:GOOG) will pay $17 million to 37 U.S. states and the District of Columbia for breaching anti-tracking protocols on Apple's (NASDAQ:AAPL) Safari through the unauthorized placement of cookies on devices running the web browser, New York Attorney General Eric Schneiderman announced on Monday.
Apple's Safari browser is set, by default, to block third-party cookies, including those set by Google's DoubleClick ad network. But, Google was accused of placing cookies on computers of Safari users when they visited websites on the search engine giant's DoubleClick ad network between June 1, 2011 and Feb. 15, 2012.
"Consumers should be able to know whether there are other eyes surfing the web with them," Schneiderman said, in a statement. "By tracking millions of people without their knowledge, Google violated not only their privacy, but also their trust."
According to Schneiderman, during that period, Google altered its DoubleClick code to evade those default privacy settings on Safari, without users' knowledge or consent. After the practice was widely reported by media, Google disabled this coding method.
In August 2012, Google agreed to pay a penalty of $22.5 million to the U.S. Federal Trade Commission over the same practices. At the time, it was the largest fine FTC had ever secured for a civil violation.
Meanwhile, Google said that it did not collect any private information by the tactic, and the placing of cookies was "a by-product of unforeseen behavior from Safari" itself.
Here is what Google had to say in a statement to AppleInsider last year:
However, the Safari browser contained functionality that then enabled other Google advertising cookies to be set on the browser. We didn't anticipate that this would happen, and we have now started removing these advertising cookies from Safari browsers. It's important to stress that, just as on other browsers, these advertising cookies do not collect personal information.
In the settlement in question, Google agreed that it would not alter a browser's cookie-blocking settings without users' consent. The company also said it would provide more information to consumers on how to manage cookies.
"We work hard to get privacy right at Google and have taken steps to remove the ad cookies, which collected no personal information, from Apple's browsers," a Google spokesperson told PCWorld, via email.
© Copyright IBTimes 2023. All rights reserved.