Battling Child Pornography: Google Blocks 100,000 Terms Associated With Online Child Sexual Abuse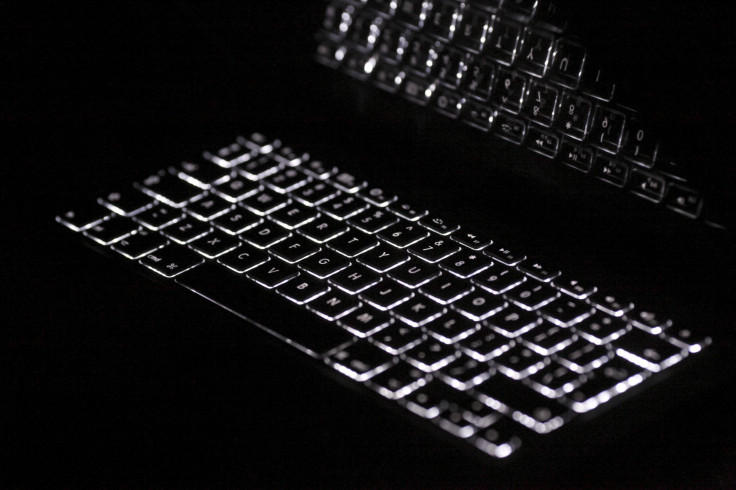 In a quest to curb online sexual abuse of children, Google (NASDAQ:GOOG) has announced that it will block 100,000 terms on its Google Search platform that could lead users to content related to child pornography. The move is part of a new program that will be unveiled by UK Prime Minister David Cameron at a cyber summit at Downing Street on Monday.
According to Google's executive chairman, Eric Schmidt, while the new rules will soon take effect in more than 150 languages, the company is already flashing warnings at the top of its search results pages for 13,000 queries that could be linked to offensive content, The Guardian reported.
"We've listened, and in the last three months put more than 200 people to work developing new, state-of-the-art technology to tackle the problem," Schmidt wrote in an article for Daily Mail. "We've fine-tuned Google search to prevent links to child sexual abuse material from appearing in our results."
Google's video-sharing website, YouTube, has also developed new technology to identify videos made by pedophiles, who use the Internet to prey on children. In addition, Google has also been collaborating with Microsoft (NASDAQ:MSFT) to track down child-abuse images.
"Google and Microsoft have come a long way," Cameron told the Daily Mail. "A recent deterrence campaign from Google led to a 20% drop off in people trying to find illegal content, so we know this sort of action will make a difference."
As part of the initiative to be announced by Cameron later on Monday, both British and U.S. law enforcement agencies, including the newly formed National Crime Agency and the FBI, will come together to find ways to target criminals and pedophiles who employ secret encrypted networks to distribute images of child sexual abuse.
Joanna Shields, the head of Tech City, a London-based technology investment agency, will lead an industry group of experts to explore ways of curbing illegal activity on the Internet.
Those who are involved in distributing child abuse materials use a tool called "dark web," which is used to host websites in such a way that they are inaccessible through the open Internet. The location of the hosting server is also highly protected by many layers of encryption.
"Parents on both sides of the Atlantic rightly expect us to take action on this and that is why we have reached out to secure a much closer working relationship with our American partners," Mirror quoted a Downing Street spokesman as saying. "This agreement will only strengthen our ability to crack down on this type of sickening crime."
© Copyright IBTimes 2023. All rights reserved.
FOLLOW MORE IBT NEWS ON THE BELOW CHANNELS