Google Rolls Out Android 12 Beta: Features And Customizations
KEY POINTS
Google launched the Android 12 beta version on I/O event
The update brings color extraction allowing the system to integrate color with wallpaper
Android 12 provides easier data access via a specific dashboard
Google has just rolled out its beta version of the Android 12. The tech giant unveiled the added features and customizations that Pixel users could expect once the operating system officially launches in public.
Google is giving away its Pixel users a foretaste of what to expect from the Android 12. On May 18, at its Google I/O event, the tech giant released the first public beta version of its operating system, CNET reported.
The Android 12 beta version is now available for Pixel phones specifically Pixel 5, Pixel 4/4a and Pixel 3/3a enrolled in the beta program. Several Snapdragon 888-powered flagships will get the public beta release as well. Sources say that the general public launch could be in September.
The OS update comes loaded with features and added customizations although features may vary depending on the device.
Along with the update is a feature that Google calls the color extraction. The device will automatically change the color palette depending on the kind of wallpaper the user sets.
After setting the user's chosen wallpaper, the system automatically determines what color is complementary and applies its chosen theme color across the entire system including the lock screen, volume controls, notification shades and more.
Android 12 first public beta update also brings in the overhauled widgets. Google enhanced the user experience across various platforms by improving the ancient Widgets API. The reworked Widgets API in the Android 12 beta, allows users to interact with the checkboxes and buttons without the need to enter a specific app.
Widgets will also provide support for the new color extraction feature for better theme integration among application icons, widgets and home screen.
Widgets in the Android 12 beta version will now play a more significant role in offering quick insights. Using the Capabilities API, Google Assistant can now gather the information it needs such as one-shot answers, quick updates and multi-step interaction by simply accessing the information provided by the widget, XDA Developers reported.
Privacy is another aspect that Android 12 boasts of. Google has also introduced the Private Compute Core, clipboard access alerts and the Privacy Dashboard that allow a user to see the apps accessing private data and the frequency of their access.
Android 12 public beta versions also added unlocking a car to the existing Android device control over smart home devices. Pixel and Samsung Galaxy phones may receive the feature in the days ahead.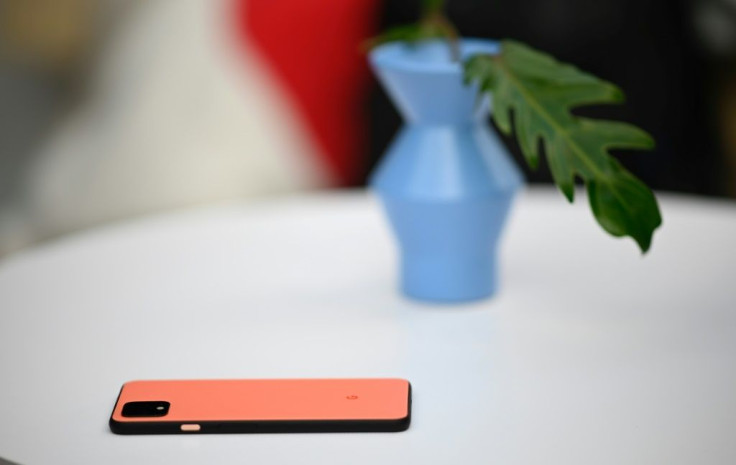 © Copyright IBTimes 2023. All rights reserved.