Google Shares Ignore OK of Motorola Takeover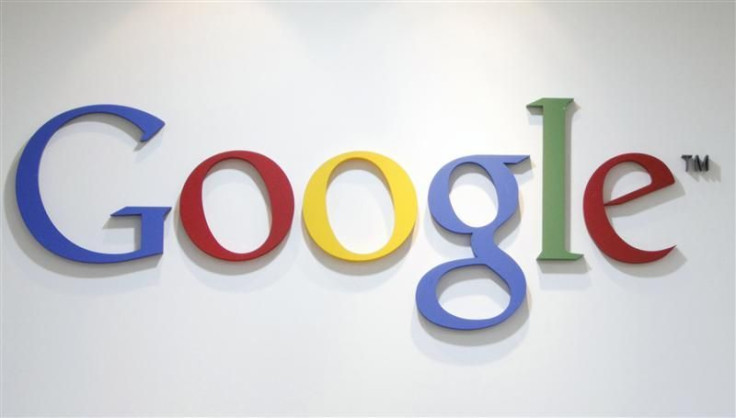 Shares of Google showed little reaction to approvals by both the U.S. Justice Department and the European Commission to its six-month pursuit of Motorola Mobility.
Google shares fell $2.44 to close at $609.76, down less than a half percent, valuing the Mountain View, Calif.-based search and media giant at $198.3 billion.
In clearing the $12.5 billion takeover of Motorola Mobility, of Libertyville, Ill., one of the top makers of smartphones and TV set-top boxes, the Justice Department signaled it's still keeping Google under watch.
More than a year ago, the Obama Administration as well as the European Commission, announced they were exploring Google's business practices on antitrust grounds.
Approving the Motorola Mobility deal assures it will close quickly, putting Google into the hardware business for the first time. It will also acquire more than 17,000 patents from Motorola, representing decades of its predecessor company's expertise in communications.
The Justice Department said it received assurances Google, owner of the Andoid OS, wouldn't hamper other competitors in the communications sector. On Monday, the department also approved last July's acquisition of 4,500 patents from defunct Nortel Networks by a syndicate headed by Apple, on the same grounds.
Apple shares continued climbing. They closed up $6.86 at $509.46, yet another record.
Besides Apple's iOS for smartphones and tablets and Google's Android OS, the market already has Research in Motion's BlackBerry OS, the European Symbian OS and Microsoft's forthcoming Windows 8 OS for smartphones, which has been adopted by Finland's Nokia.
U.S. regulators said they had significant concern about Google's increased role but would watch market developments.
Last year, the Justice Department effectively blew up AT&T's proposed acquisition of T-Mobie USA from Deutsche Telekom on antitrust grounds. Rather than contest it at trial, scheduled to have begun Monday, AT&T dropped the deal in December.
© Copyright IBTimes 2023. All rights reserved.
FOLLOW MORE IBT NEWS ON THE BELOW CHANNELS