Google's Online Poll Lists Possible Android N Dessert Names, But 'Nutella' Is Not An Option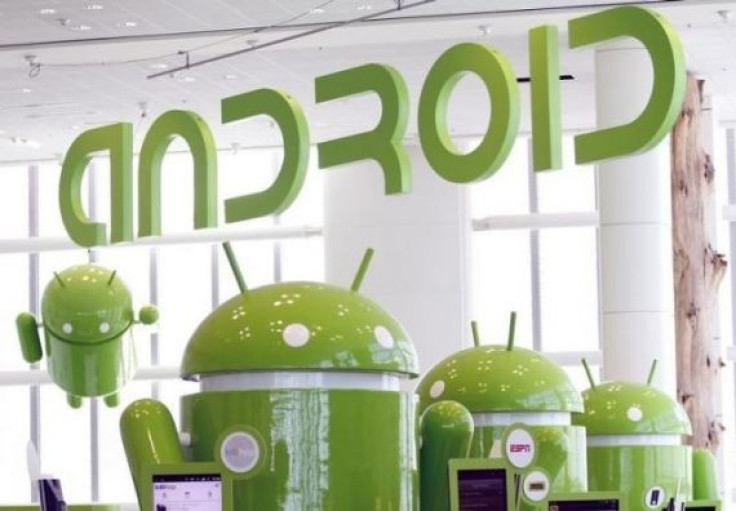 As it turns out, Google's next-generation OS Android N is internally referred as "New York Cheesecake." However, looking at the history, internal codenames have never been the actual OS names.
Folks at Android Police apparently stumbled on to the initials "nyc" in AOSP repository. Hence, it is believed that the internal OS name could be "New York Cheesecake."
The internal names of Android KitKat, Lollipop and Marshmallow are "Key Lime Pie" (klp), "Lemon Meringue Pie" (lmp) and "Macadamia Nut Cookie" (mnc), respectively. Hence, it is safe to assume that, "New York Cheesecake" will never become the OS name of Android N.
In order to make things interesting, Google is apparently conducting online polls to zero-in on the actual OS name via Opinion Rewards App. GSM Arena said one of the polls asked the users to select their favorite tasty treat from the given list starting with "N."
Here are the options:
Napoleon
Nut Brittle
Nachos
Nori
Noodles
Nougat
Neapolitan Ice Cream
It is worth noting that, the options listed by Google do not have the very-prominent "Nutella," although a vast majority thinks this jar full of goodness has the best chance. But, technically, Nutella is not a dessert. It is just the brand name selling peanut butter.
Looking at the options given above, many are now rooting for "Nougat." One other poll apparently asked the user to fill any tasty food item that starts with "N."
On a related note, Google released the "Android N Developer Preview" recently. This build was expected to be rolled out only in May. But Google has rolled out the software package two months earlier than the usual time frame.
This OS version brings in native multi-window support, data saver and number blocking, among others. However, some Nexus handset owners faced issues after installing the Android N Developer Preview build. In general, Previews are usually marred with bugs and they are unstable.
© Copyright IBTimes 2023. All rights reserved.